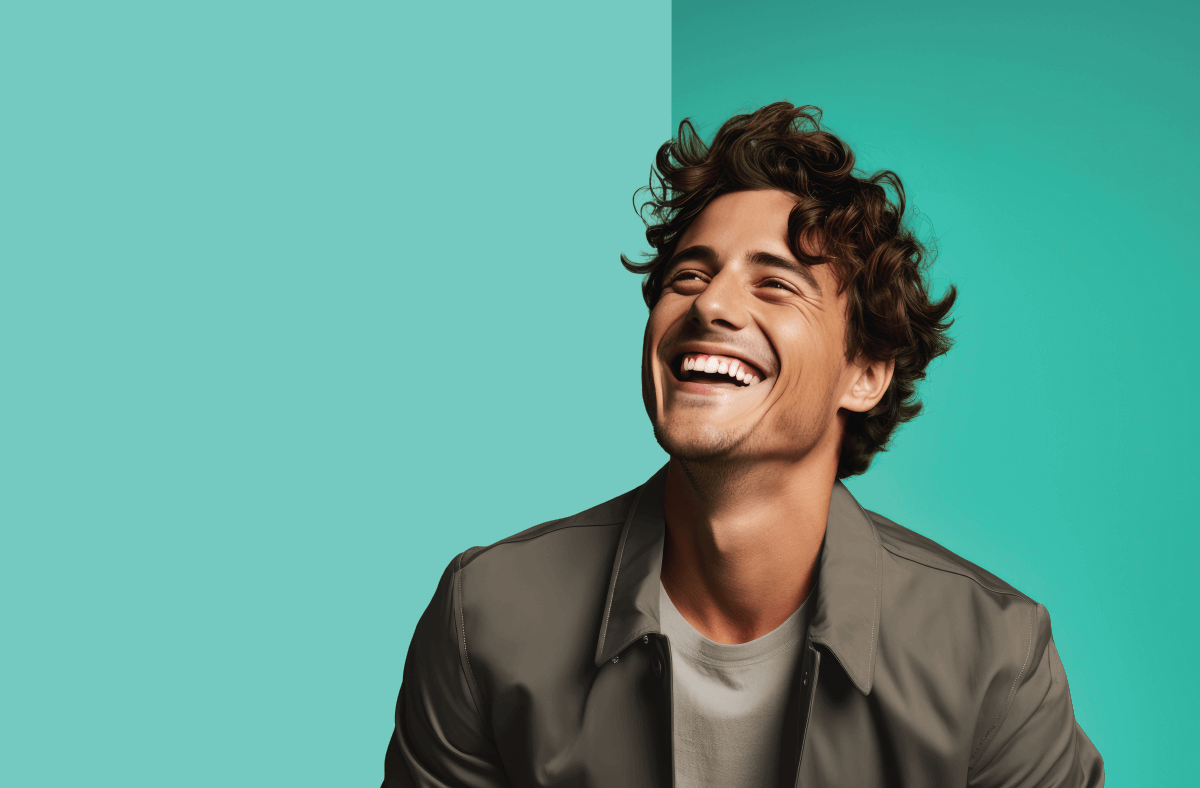 Teacher Management as a Service (TMaaS)
Discover the power of more efficient operations and exceptional teaching performance.
Wave goodbye to recruitment headaches, training challenges, and payroll complexities! Our expert team handles it all – global TMaaS that ensures your students love their learning experience with you.
The Best Teachers, 24/7. Guaranteed.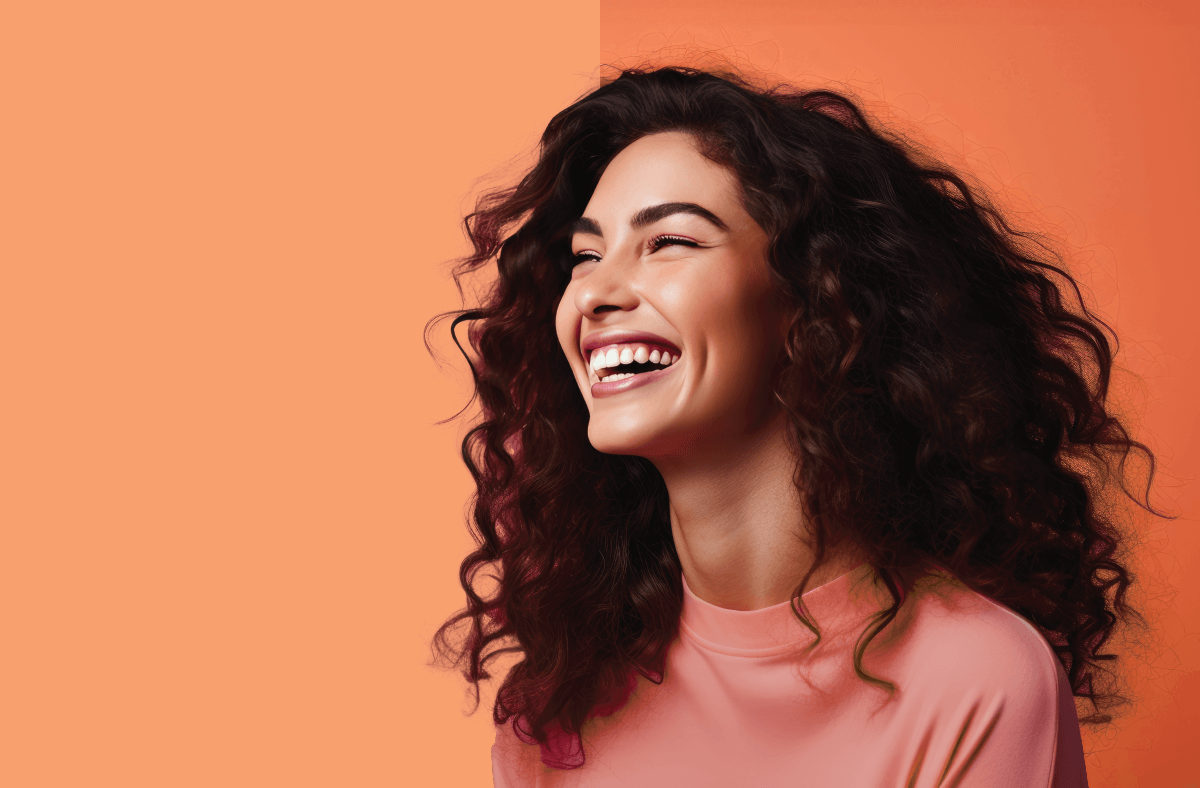 Teach Online to Students Across the World
We provide online teaching jobs with schools all over the world, whose students can't wait to be inspired by you!
What's required of you? Just teach. Our partnerships with online schools allow us to offer our teachers various schedule options with guaranteed or flexible hours, always with a stable USD income, preferred work-life balance, daily personal and professional development initiatives, and career advancement opportunities.
Make your online teaching passion a reality and connect with us today.