Online Teaching Jobs
Teach English & other languages from your home. WFH.
What is online teaching about?
As the world moves more and more online, so have our daily lives, jobs and communities. Education and teaching in the online space is more prevalent than ever before. Also known as remote teaching or work from home, online teaching is where online teachers are trained to teach students online, and to make a living or side-hustle from it.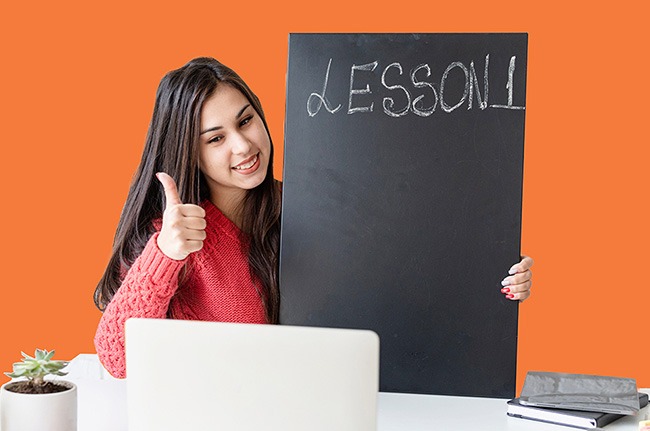 It gives trained teachers or people looking to teach (anyone who may already have a bachelors degree and a TEFL/ keen to get a teaching certification like TEFL) the flexibility to work from anywhere in the world and at times and slots that best suit individual needs. Online teaching jobs can range from blended courses (offering a combination of in-person and online instruction) to full online learning channels.
Online teaching job opportunities can be either full-time or part-time and whether you're already a qualified teacher (especially with some prior experience in a classroom setting) or someone with a bachelors degree and looking to add an ESL qualification to teach online to your arsenal, then online teaching could be the perfect career move for you.
Is online teaching for me?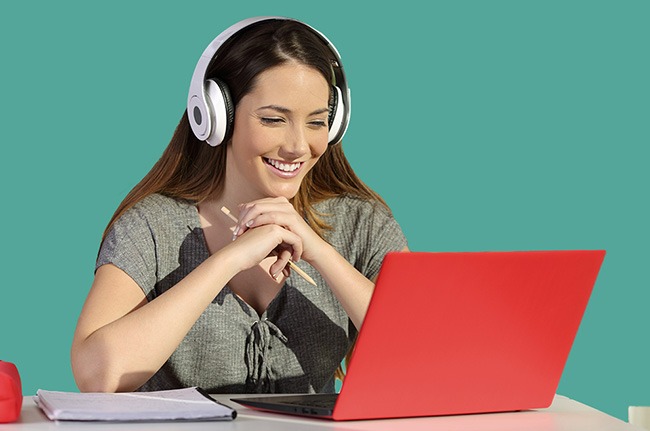 Teaching online is a great option for a flexible career. If you want to decide on your own hours, can work from home and would prefer to not commute to a job every day then this could be the perfect job for you. Teaching online also provides opportunities to travel and explore new cultures.
Here are some advantages and disadvantages for you to think about
Online Teaching Advantages
It's easy to apply and get started. It's all done online. Search for a position that suits you and then apply online. Interviews are done online too. See Tips here to nail that online interview
It's flexible. Working in traditional work hours or in other slots (weekends, at night, different country timezones) are all viable schedule options.
You can teach and learn at the same time. Teaching online students from other countries and cultures, and getting direct feedback on your lessons, means you're constantly learning new things and ways to always improve and hone your teaching skillset too.
You can make a genuine difference in others' lives. Education truly changes people's lives, and you can quite literally do that from your work from home online job now. You are exposed to people and cultures that would have been far harder to impact in a non-online role.
You can travel, work or study abroad. Teaching is a skill you can take with you anywhere in the world. It's a great option if you're considering emigrating, working and/or studying in a different country.
You become part of a new and bigger online teaching community. Some online teaching companies offer teacher development and community initiatives (see ours here ) and you become part of a like-minded network of teachers that share and encourage you and celebrate each other's successes.
Online Teaching Disadvantages
You could feel isolated if not connected to a reputable company that prioritizes developing its teachers and promoting a holistic, well rounded community environment
If you are not self-disciplined you could struggle. Effective time management skills are crucial for this type of online work.
If you are not looking to develop your skills consistently and continuously, this kind of online way of working may not be a good choice for you.
Online teaching is ever-changing, and you need to be able to keep up and adapt as it does. You'll need to be able to get used to new technology regularly as different companies will have different teaching platforms.
Not willing or able to make the initial financial investment in the equipment you need. A good PC or laptop, a fibre or high-speed, reliable internet connection, noise-cancelling headphones and a plan B in place should any of these things fail you or let you down is quite literally the difference between earning or losing money while teaching online.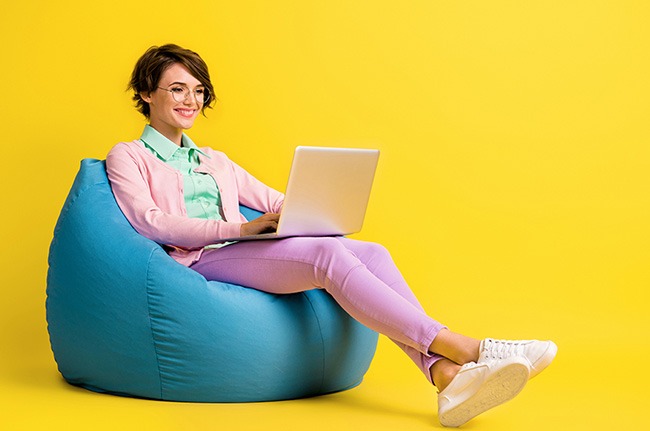 Do you have the right qualifications for the role? (to teach English online for example, here is what you need).
Would you prefer to teach adults or kids? Check that the role you're going for fits your preference.
Is the company that is hiring reputable and not a fly-by-night?
Do they offer back-end support in the way of teacher management, technical support, upskilling and training and a community for you to feel a part of?
Are there guaranteed hours for the role and how many hours would you be expected to work? Would the pay be viable for you as an income stream?
Anything else you're unsure about?