Our Services
The best teachers, 24/7. Guaranteed
01
Teacher Management Services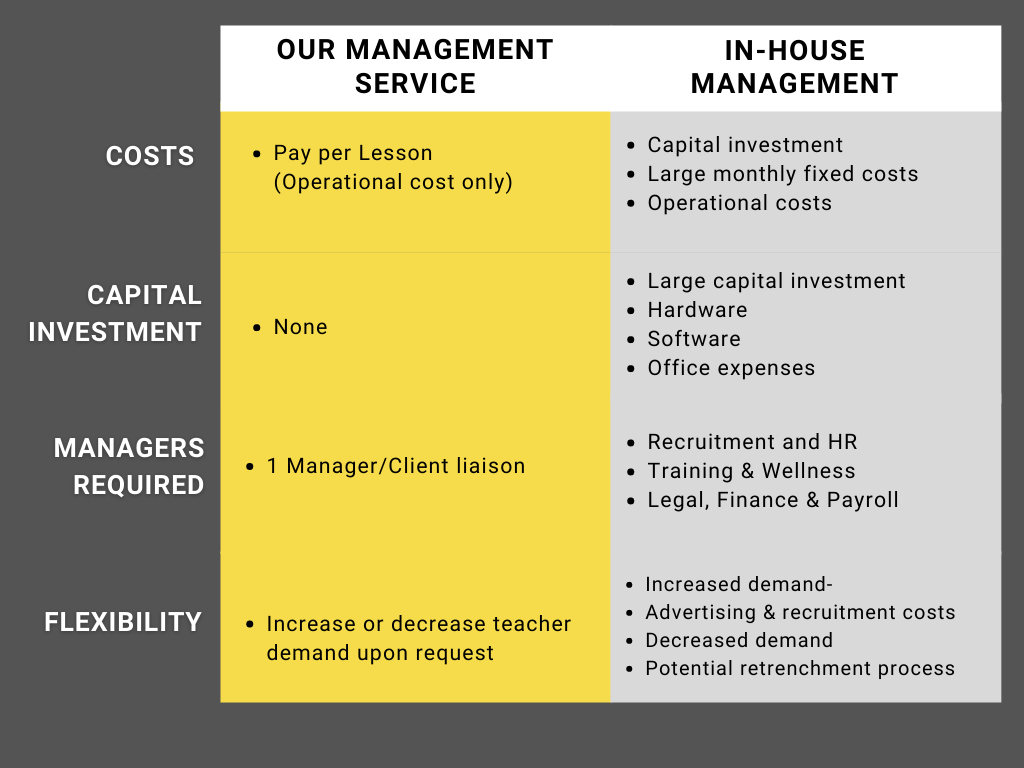 Teacher Management as a service involves the full recruitment, management and development of online teachers on behalf of client schools/companies.
Many successful online teaching businesses have come to realise that Teacher Management as a service is a much more efficient way to develop and grow their businesses.
Compare the practice of buying CDs to a modern-day music subscription service such as Spotify or Apple Music. Like the music subscription, Teacher Management as a service is easier, faster, cheaper and more efficient.
With our "pay per use model" we offer a  predictable all-in hourly fee.
You can reliably calculate your usage per hour, per day and per month, whether you have 2 or 2,000 teachers that require management.
02
Certifications & Training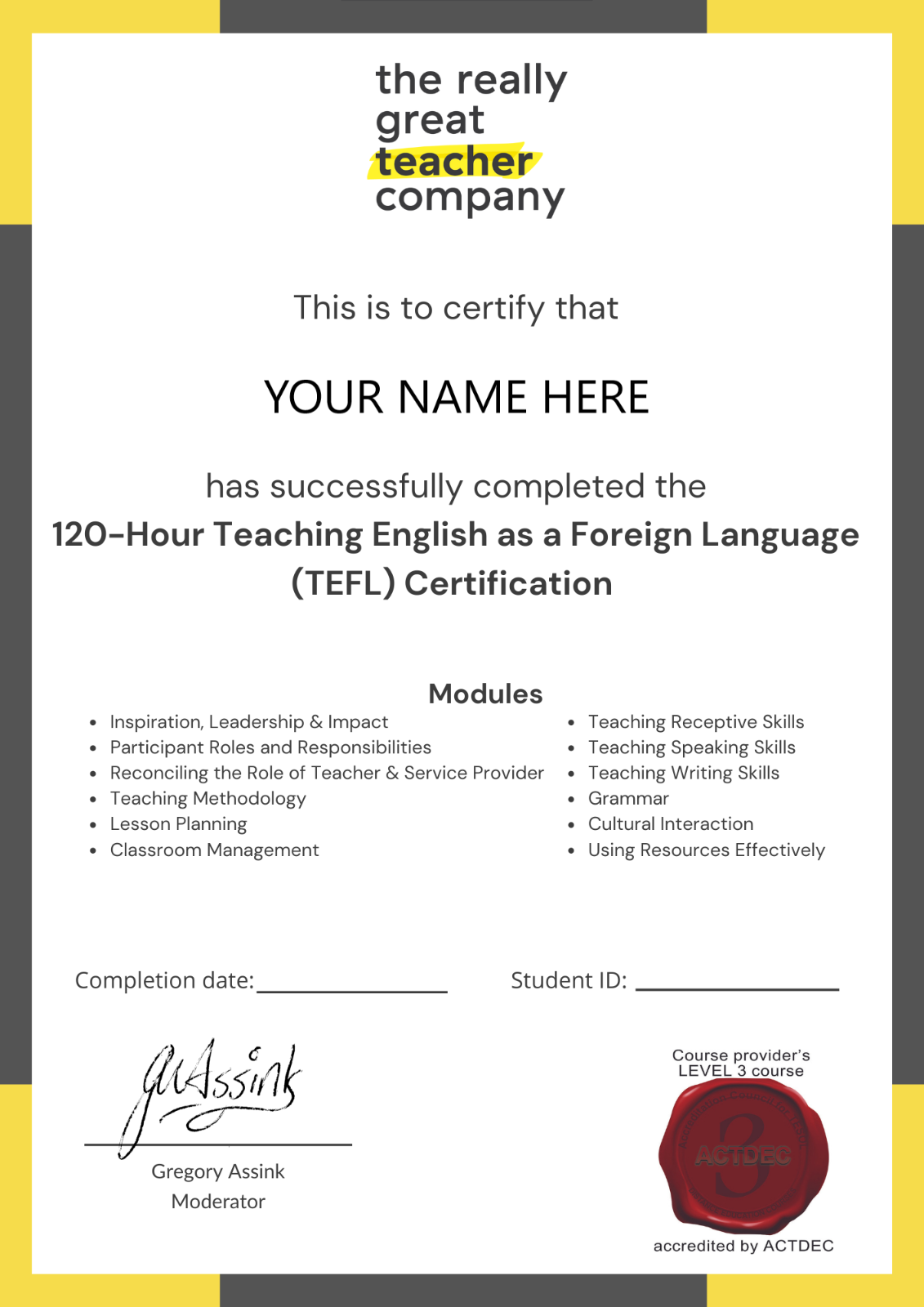 We offer an internationally recognised 120-hour TEFL certification, developed specifically for the online teaching industry.
Additional courses focused on improving online teaching performance and leadership are available for all of our teachers in the Inspire Academy.