Why empathy is now the most important leadership skill
Great leadership requires a fine mix of all kinds of skills to create the conditions for engagement, happiness and performance, and empathy tops the list of what leaders must get right.
– Catalyst.org
You cannot automate all human skills
We know the world has changed dramatically in the online business space over the pandemic period. We know too that development in this space, noticeably in online education, has done the same. What we're now seeing though is what the real wins are from these escalated changes, and what the leaders in this arena are doing successfully. The standout is their approach to empathy.
Most notably, the shift in conversations – and those having them, and how they are having them - has changed. No longer is the online business world just about the hard skills and tech-savvy candidates. The soft and more collaborative skills have become almost more important, and the levels at which these dialogues are taking place has shifted. In a world that has become more and more automated, leaders recognize that you cannot automate all human skills. And its these emotive skills that are the ones in demand.
It's not just the marketing department and HR looking for the right candidates and cultural fits in the business anymore. It's now the big hard hitters – CEOs, governments, Silicon Valley experts like Google and the education alumni and captains of industry who have joined (and been invited to) the conversations - to actively thrust forward real change in the workplace, within company cultures, and in the world. These leaders are not working in silos trying to guard their IP. They are opening up the communication corridors, encouraging collective community problem solving, and willingly imparting their expertise and solutions to the greater good of the online business world.
They are bringing more empathy and humanness to the table.
So, what are the "soft skills" that these industry leaders are implementing in their businesses?
Embracing employees with demonstrated soft skills and diverse experience
There is a noticeable shift in employers and who they are looking to hire. University degrees are almost now a box tick. What's more important is that the candidate can demonstrate their more finely tuned skills for the actual job on hand. The ones who show an understanding of empathy and diverse experiences are the people our businesses want on their teams, and the ones that leaders are actively seeking out.
More inclusive discussions at boardroom level
Inviting people from different departments and levels within the business brings a very different conversation to the table. Inclusion in business decisions and weighing in on ideas and business initiatives means that not only are staff being made to feel more important and heard, but also that leaders recognize their business will benefit from new and fresh ideas and opinions. Everyone has a voice and that's when real innovation happens.
Empathy contributes to positive outcomes and innovation flourishes. When people reported their leaders were empathetic, they were more likely to report they were able to be innovative—61% of employees compared to only 13% of employees with less empathetic leaders.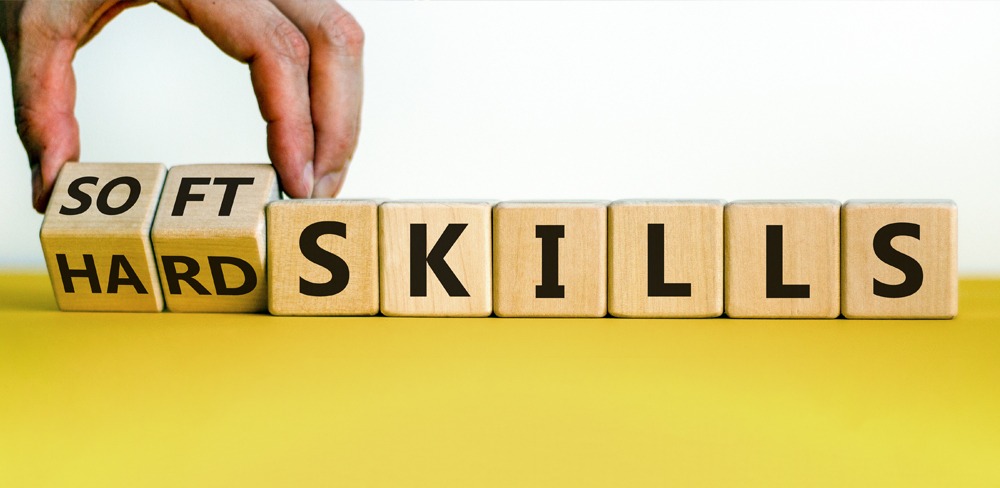 A robust back end to your back-end system
A robust backend system can free up your frontend offering. This allows for more humanness at the front of the business. Leaders who team up with companies that can supply these systems for them while they focus on their core business is, quite simply, smart business.
Manual systems can take you away from driving and inspiring your staff. You need the systems to be automated and running smoothly so that you can spend time on your most important asset – your people. That way people can achieve more, managers can do better, and businesses ultimately are able to do and sell what they offer best
Rob Schulenburg, COO, The Really Great Teacher Company
Creating and encouraging an inclusive company culture
Living and working in the online teaching world comes with unique challenges that were less noticeable before. We all need to feel like we belong and matter to our companies. More so than ever before, people are being encouraged to talk about and express themselves on personal topics and real-life struggles. Mental health and wellness are at the top of the agenda and companies that genuinely embrace this and offer real support to their staff are the companies that most people would now rather work for.
Our lives are no longer "just a job" and the separation between family and work is ever blurrier. We are living our lives online, in real time, with real everyday struggles and obstacles. Leaders whose companies actively provide safe spaces and dedicated forums that not only care for their staff but make them feel that they also really matter are the ones attracting (and retaining) the talent now.

Allowing Reputation Management to manage itself
Business reputation extends far beyond a positive news article with a good PR spin these days. Your employees are your biggest advocates, and now they all have an online voice and platforms to express themselves and their opinions on your business. The good, the bad and the ugly. Happy employees are your best PR status tool. They help build your reputation without you needing to cede it. Leaders who are succeeding here are the ones not driving the conversations, but rather giving their teams the opportunity to do it for them. And they're listening to the results.
Empathy is not a brand-new skill, but it certainly now has a new level of importance in business leadership. And it all starts at the top. If employees don't believe their leaders have empathy for them, they're unlikely to show empathy to your business's needs.

5 Empathy Initiative Tips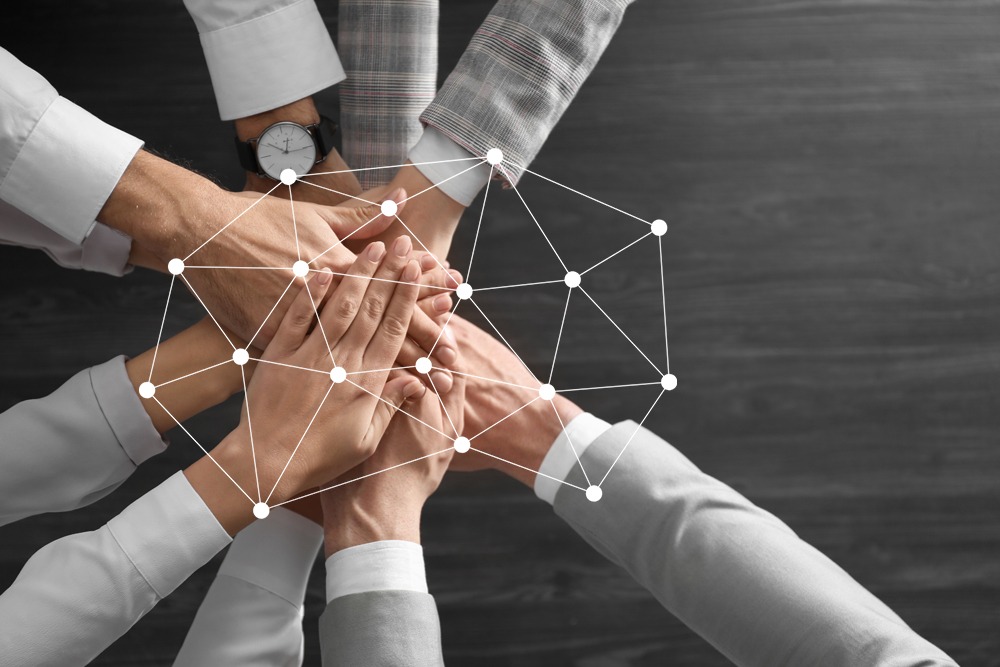 01
Wellness programs and support
A dedicated portal and community IN your business FOR your business. While setting these up takes resources and money, the benefits are resoundingly successful.
According to a survey run by Zippia, companies that provide wellness programs see a six-to-one return on investment (ROI) on average.
Over 80% of employees whose employers are engaged in their wellness say they enjoy work. Not only that, but about 85% say they intend to stay at their jobs.
At The Really Great Teacher Company we have seen this success in our company and its culture through our Evolve and Impact Initiatives. Evolve is our personal development program that focuses on all aspects of the human experience that do not include your job/role specific performance. And Impact is the vehicle that the company uses to deliver on our socio-economic and environmental commitments outside of our classrooms.
James Thomson, CEO, The Really Great Teacher Company
02
Regular check-ins
Ask human questions before diving into the business at hand. This approach in online meetings has replaced the water-cooler chats in offices. Ask people how they feel and acknowledge their feelings sympathetically. Give your employees a framework or conversation starters that let them feel they don't need to run scared and pretend that everything is always well handled.
Leaders don't have to be experts in mental health in order to demonstrate they care and are paying attention. It's enough to check in, ask questions and take cues from the employee about how much they want to share
03
Understand your team and embrace diversity
Have strategies that work for different people in your organization and know what works for them. For example, some people may be conflict-adverse, others may thrive on robust debates. Some prefer to internalize and process problems for solutions, others prefer to brainstorm and get energized from openly communicating their thoughts. There is no "one size fits all" approach to managing people and cultural nuances. Knowing, understanding and respecting your people allows them and your business to flourish.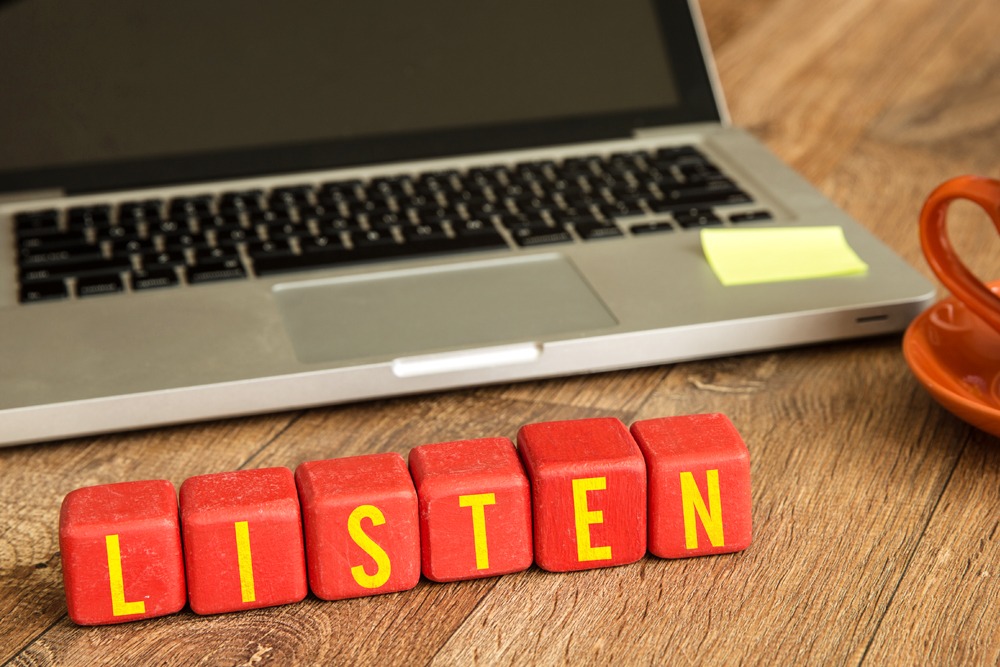 04
Listen and then action
Quarterly surveys, 1-on-1s, open 'door' management, mentor and mentee programs, brainstorming sessions and upskilling incentives. The more engagement you can offer your staff the better.
The outcomes of these initiatives should be openly shared across the business. And an action road map to implement relevant changes can be made, and answers to the suggestions that are harder to shift should be explained and tabled.
Employees feel heard, and self-promotion and business acknowledgement become stand-outs. In turn they then drive business change for the betterment of their colleagues and the company.
05
Lead by example and show your humanness
It's ok for leaders to show their vulnerability and it's ok to ask questions as opposed to making snap decisions or assumptions. A "calling in rather than a calling out" approach and being a transformation leader rather than a transactional one is favored.
When people felt their leaders were more empathetic, 86% reported they are able to navigate the demands of their work and life - successfully juggling their personal, family and work obligations. Catalyst Study, The Power of Empathy in Times of Crisis and Beyond
We are ultimately all people. And we ultimately all want to succeed and see those around us succeed too.
Further reading: