Positively impacting the world outside the classroom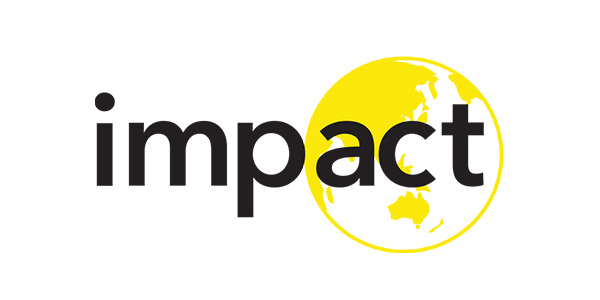 Impact is The Really Great Teacher Company's social and environmental responsibility program.
We recognise that responsible and sustainable business is symbiotically linked to the health of our planet and its people and it is up to each one of us to commit to making a difference.
These commitments fall into three main categories: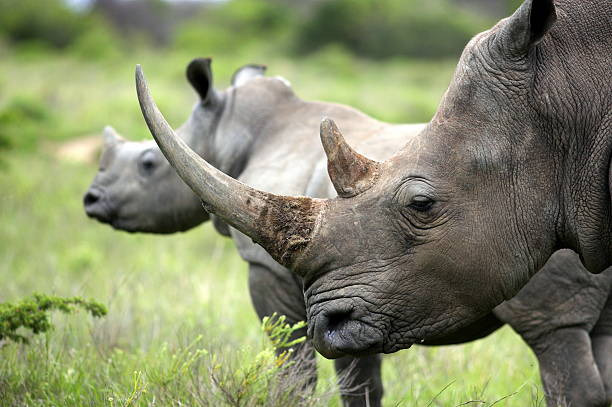 Impact 1%
We proudly commit 1% of our monthly turnover every month to causes that make a tangible difference in addressing socio- economic and environmental causes.
Emphasis is focused on activist-lead organisations that use education as a key means of effecting change.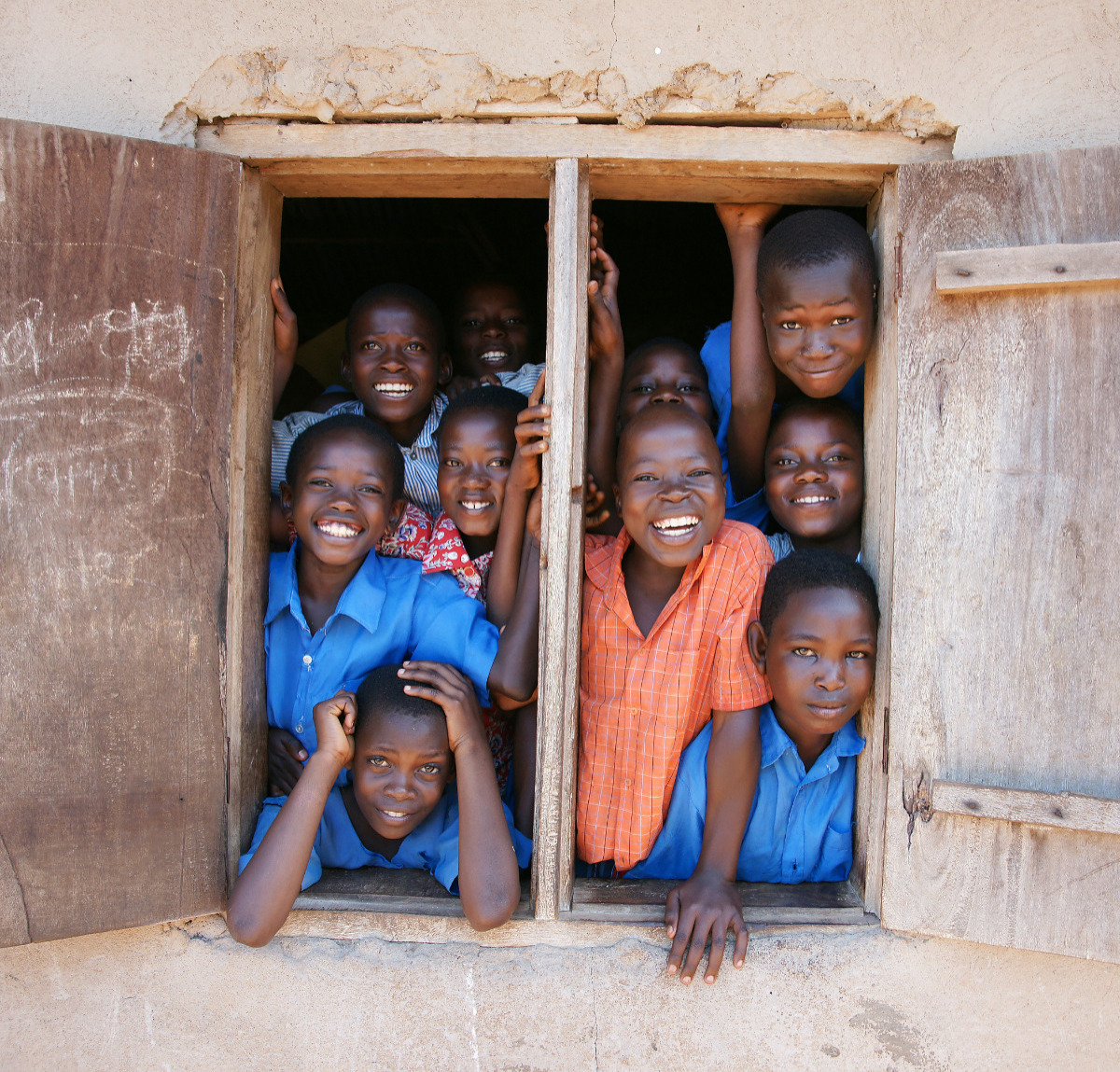 Impact Volunteer
The company facilitates the opportunity for our teams to volunteer their time to charitable causes.
This is an essential part of the human experience and crucial for personal development.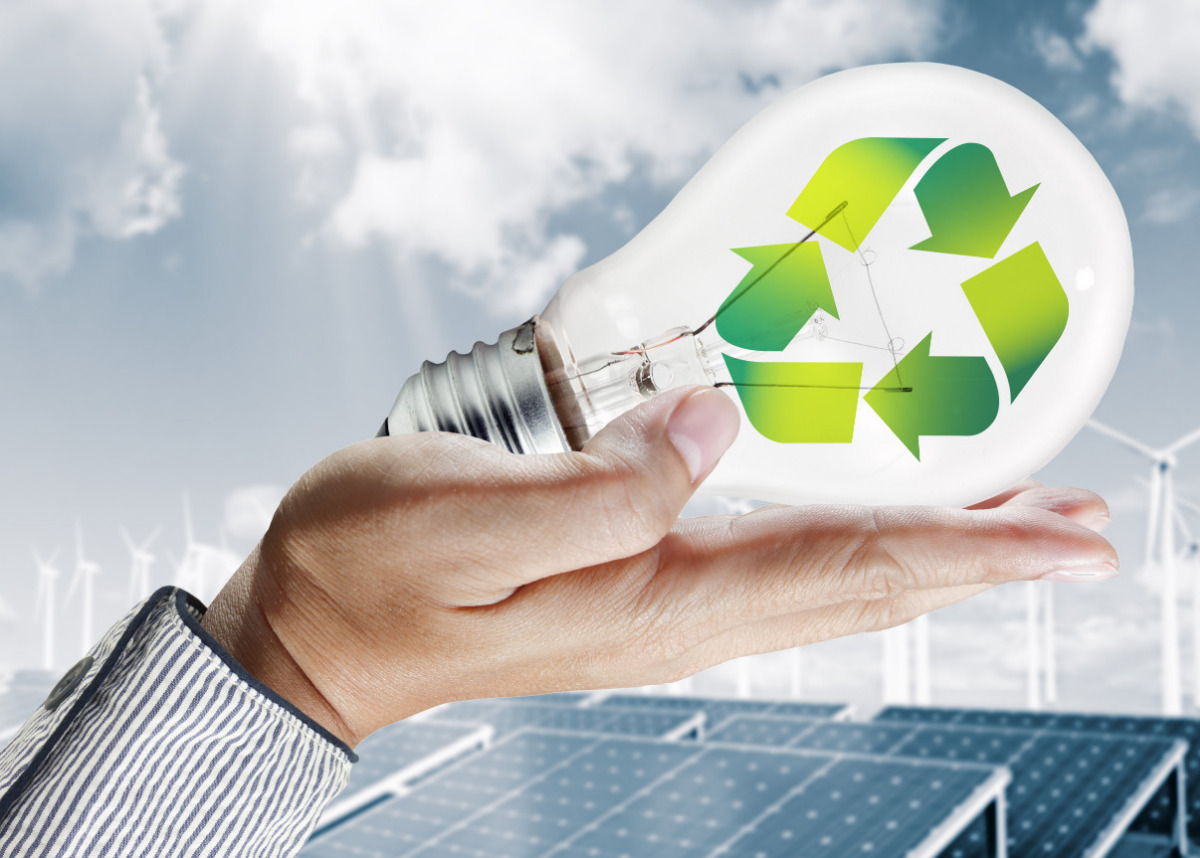 Impact Operate
Environmentally responsible operating process and systems are implemented wherever possible in the business.
Team members are educated about setting up environmentally sensitive interventions that they can implement from their homes, and other ways to positively impact the environment.
Impact Volunteer Partner feedback
Your Mentors are truly the best we have ever seen. The kids love their Mentors, and we love joining their sessions just to watch. There are a number of things we have observed that we love so much, we are including them in our training with the general Mentor body, for example, dancing with your kids. I can see why your company is named The Really Great Teacher Company!
— Tyler Clark. CEO. Village Book Builders