Evolve is our personal development program that focuses on all aspects of the human experience that do not include your job/role specific performance.

The program is made up of a number of initiatives, designed to inspire a more engaged team that is healthier, happier, and more connected.

Current areas of focus are:
Wellness and Lifestyle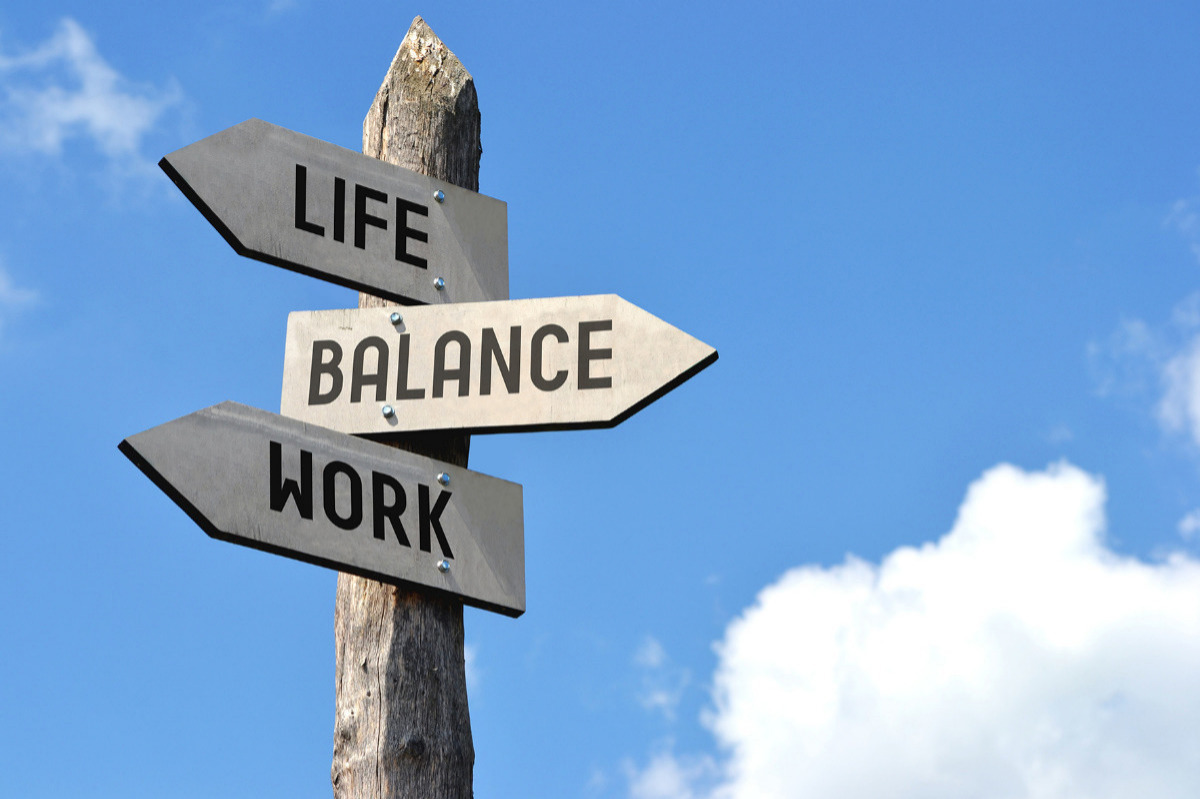 Mind
Life coaching sessions help us identify strengths, develop them, and identify personal and professional goals.
Body
Join an international fitness community.
Daily workout sessions from the comfort of your own home and weekly nutrition guidance with amazing recipes.

Financial
Money management programs that commit to educating our team about their finances, budgets and healthy wealth.
Service & Giving Back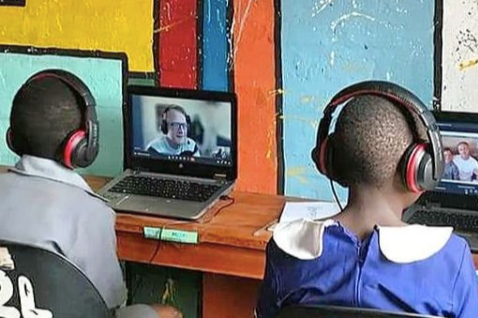 Our Impact program enables us to do good outside the classroom and make a contribution to a better planet.
Join our Impact Volunteer program where we partner with an international NGO and provide online mentoring to children in need.
The Discovery Sessions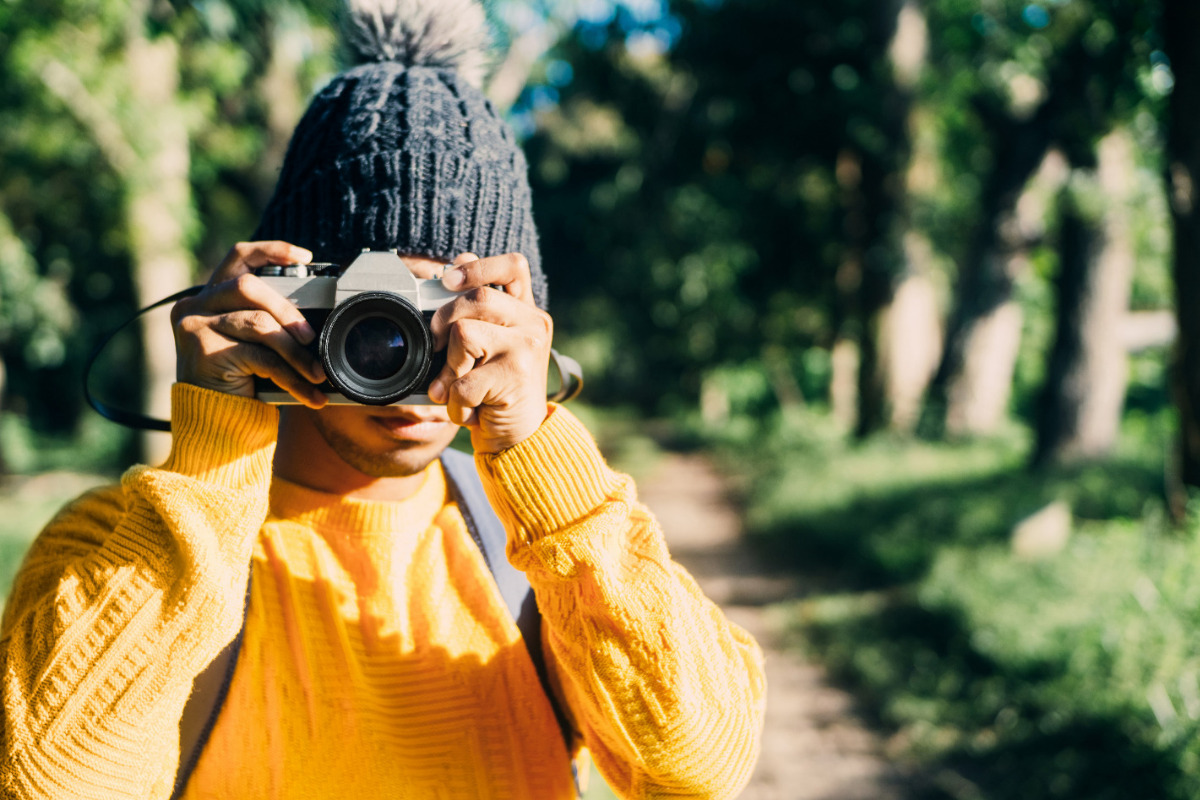 A time to broaden our general knowledge, connect us as a community and experience the joy of learning.
Live online sessions where our team members can present and share their passions, hobbies and interests with others.

Social Clubs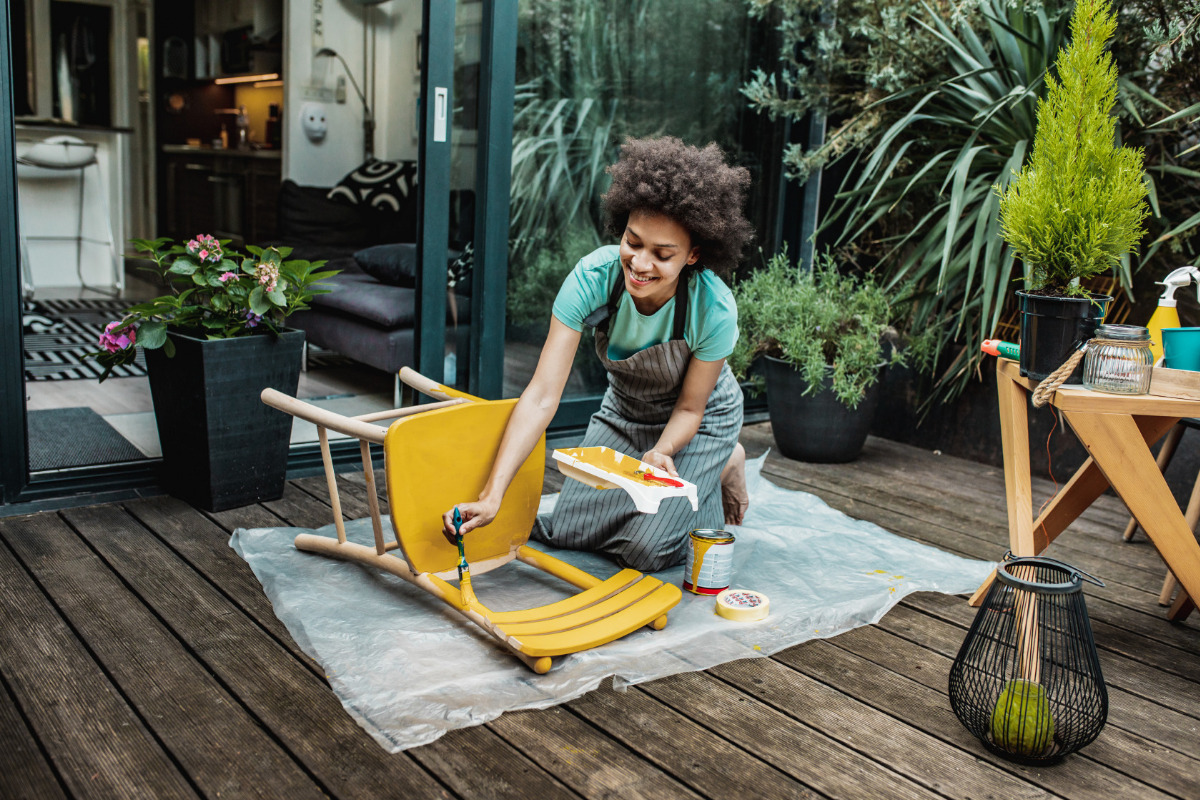 Special Interest clubs that build community on common interests and passions.
From books and movies to cooking and travel.
Monthly Quiz games to build our team spirit and have a little fun with our knowledge.
I have such a passion for life skills and would like to either learn more or research and teach more. The Evolve initiatives are one of the reasons I joined the company.

— Lay H, Online English Teacher
I would rate the sessions a 5/5– they are great and informative.

— Angela, Online English Teacher
"I enjoy the social aspect that I would miss if I was not a part of The Really Great Teacher Company. There have been some valuable and thought-provoking sessions.

—Sarah , Online English Teacher