Benefits Of Teaching Online With Us
Teach in a global, online world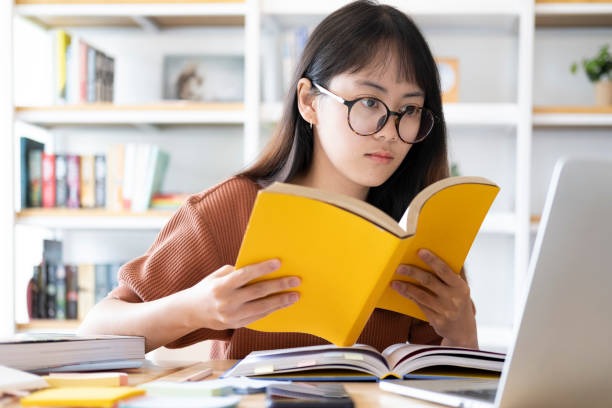 We love connecting teachers to schools and students around the world. From Argentina to Zimbabwe, we have kids, adults and professionals keen to learn English and other languages for school or business.
Our partnerships with multiple schools allow us to offer our teachers various schedules, with guaranteed or flexible hours, but always with a stable USD income and proper work-life balance.

Advance your career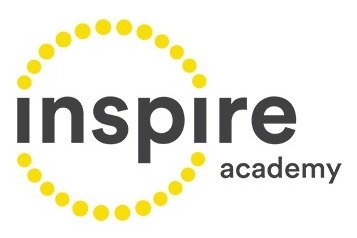 We take professional development seriously. Our online Inspire Academy offers a broad selection of learning opportunities across various fields of study.
Our 'promote from within' policy ensures that most of our management and support teams were initially teachers who studied and were mentored from within.
From teaching, through to finance and business management, whatever your career aspirations are, we want to help you reach them, with the right training and the right tools

Grow within our online community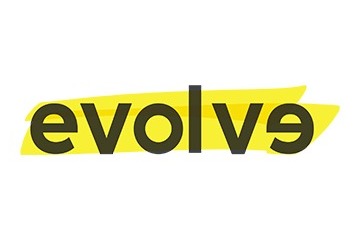 Our Evolve personal development program offers you a space and time to connect with yourself and your teammates. A time for personal growth through shared interests.
With new lifestyle and special interest events every month, our Evolve program is designed with one special purpose - a healthier, happier, more connected you.
Enjoy amazing support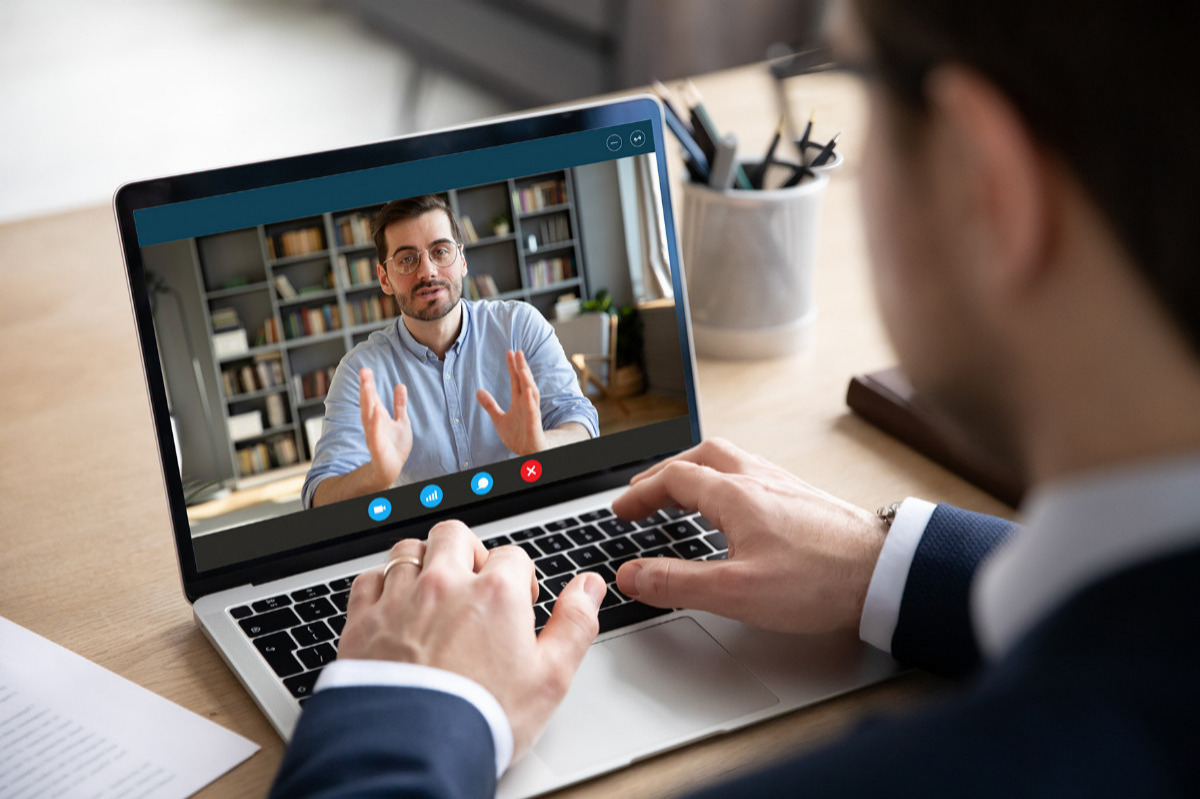 Life is always a little easier when you get expert help from the start.
So we make sure that a Service Manager and Team Leader are always available to guide and support you.
A dedicated Support Team ensures class connectivity and uptime is at it's maximum performance, 24/7

So that you can focus your efforts on educating and inspiring your students.
Help us positively impact our planet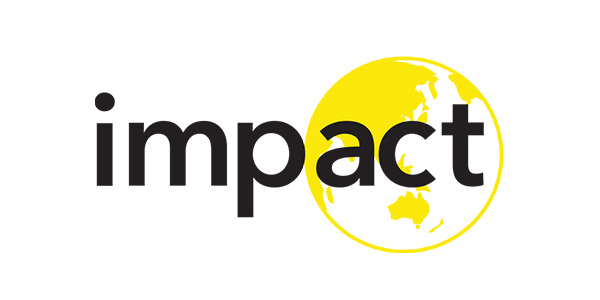 We proudly commit a minimum of 1% turnover each month to social and environmental projects in our Impact program.
Our purpose is to give back to the environment and those in need.
TRGTC Impact partners with organisations that drive our values in a variety of socio-economic and environmental sectors.
We proudly commit a minimum of 1% turnover each month to our partner projects and also offer you the opportunity to volunteer and teach students in need.