How to Create a Successful Online Teaching Classroom
8 Tips for Creating an Amazing Online Classroom at Home!
If you want to teach online from your own home, you'll want to simulate a real classroom environment, so you should create a space that feels like a private classroom. The key is to always come across as credible and professional, so here are the things you need to do:
1. Invest in the right technology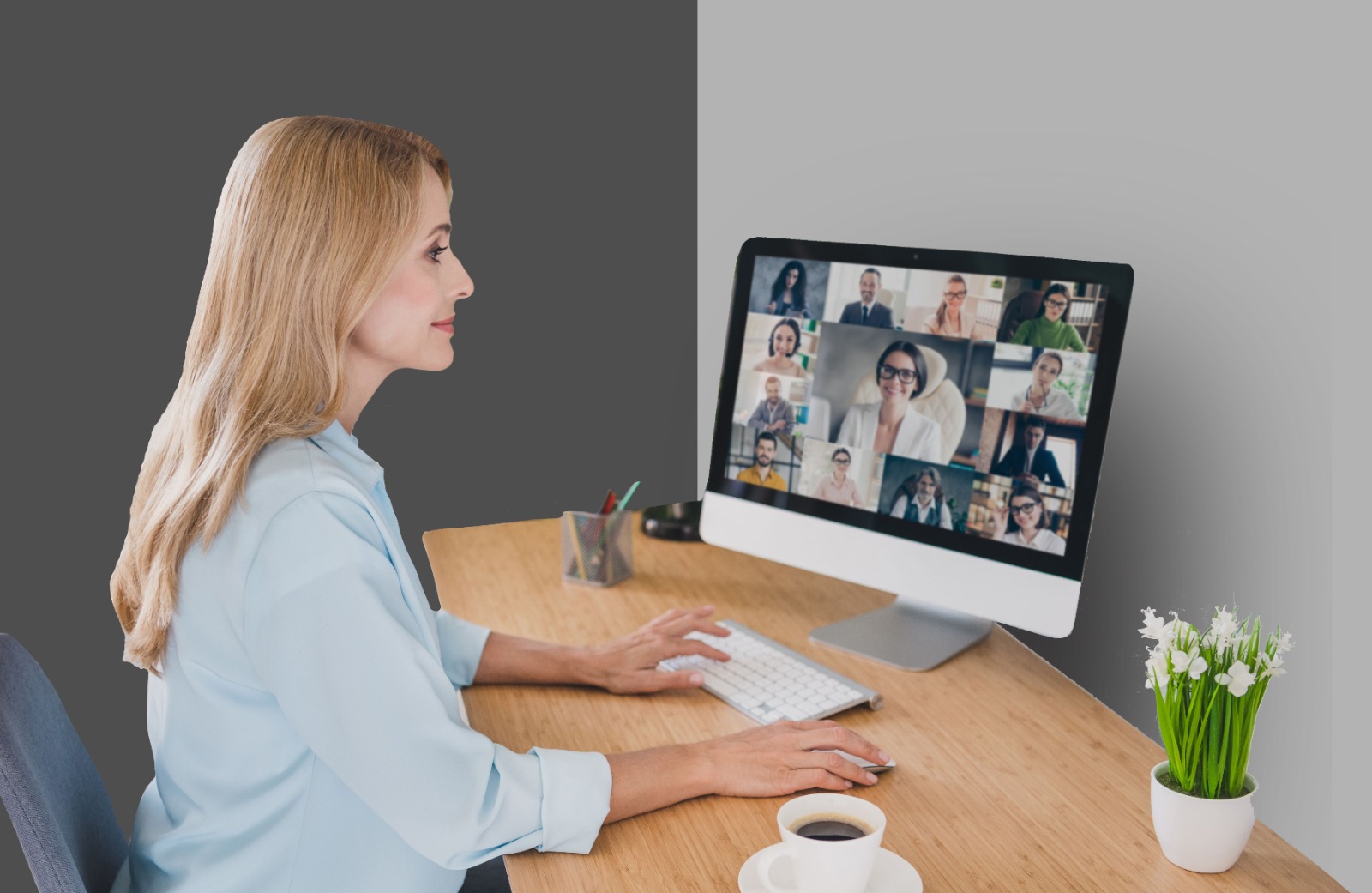 Your computer setup can make or break you as your students will rate your class, and this can affect your earnings. So, ensure that you have:
PC or laptop with at least 8GB RAM memory
Stable fibre internet connection (ideally a back-up connection as well)
Noise-cancelling headphones to ensure no echo or microphone interference
Audio is very important, so for best sound results, get yourself a USB microphone. Remember that students often repeat after you – so clear sound is best.
HD web camera with a resolution of at least 2 megapixels. The better your camera, the more clearly students can see you.
Back-up power solution (if you live in a place where electricity supply is not consistent). An Uninterrupted Power Supply (UPS) and/or generator would be required. A UPS with a battery life up to 4-5 hours (2000VA) is ideal.
2. Invest in a fast Internet package
It is advisable to invest in the fastest internet package you can afford, ideally connected directly to your computer via a cable. You don't want to lose your connection in the middle of a lesson. For most online teaching companies, the minimum recommended download speed is 10-15Mbps.
Find out your current internet speed by running an accurate and reliable speed test with www.speedtest.net. It is free and you just click on the link and follow the instructions for the device that you will be using to teach online.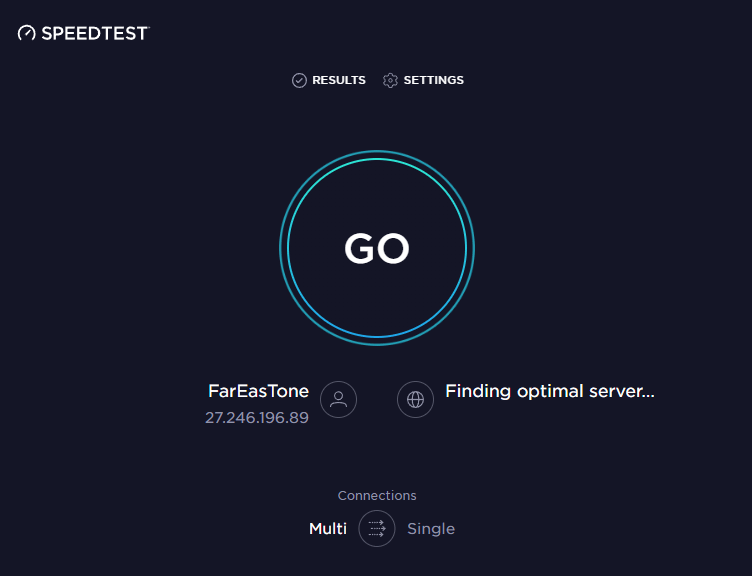 5 easy steps to do the speed test:
Make sure you are connected to your Wi-Fi.
For optimal connection and no downtime, connect your computer to your router using an Ethernet cable.
Go to www.speedtest.net
Tap "Go."
View your download speed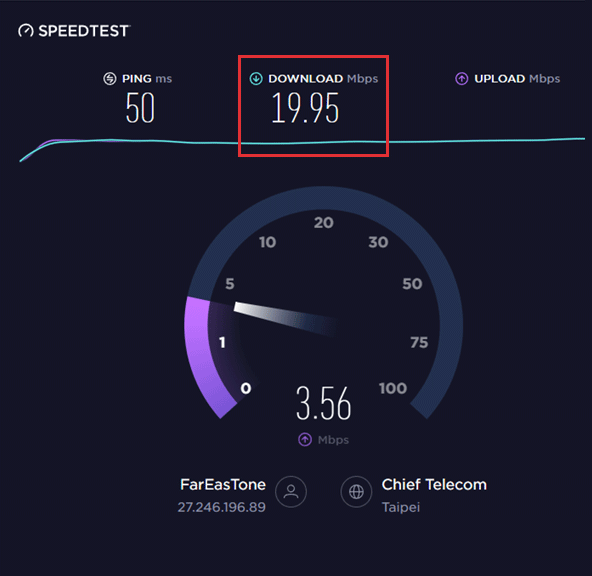 How to choose a Fibre Internet Service Provider (ISP):
Find out if your area has the correct infrastructure in place to allow access for fibre.
Search for existing fibre ISPs in your area
Shop around to find a provider that will meet your needs:

Consistent line speed – the number of people connected at any given time will affect your speed, so make sure you take that into consideration
Good customer service – make sure to read your ISP's reviews before you sign up, so you are covered if you need help.

Decide if you want a capped or uncapped line. Uncapped (and unthrottled) is preferable if you don't know how much data you will be using.
Have a back-up plan:
Either have a secondary fibre line or the ability to use mobile data in case your main ISP has an outage.
3. Know your software to do your own trouble shooting
It's really important to know your teaching software inside out and to be able to do basic troubleshooting yourself. If you join a reputable Teacher Management Service company, they should provide technology training and assist with setup and troubleshooting of tech issues you might experience.
4. Create an environment for learning
Always make sure that neither your children, visitors or pets will be able to enter the room, or pass behind you while you are teaching.
If you have to teach from your bedroom, make sure your students can't see your bed, or any private belongings in the background. Also, ensure there isn't any personal identifying information such as bank statements in view. It is distracting and unprofessional.
Create a quiet teaching environment
5. Check with your company what background they prefer you to use when teaching
Some teaching companies prefer a plain, or even completely white background, especially when you teach adult classes.
3 tips for plain or white backgrounds:
Use a light or white curtain fabric for this purpose.
Don't sit in front of a glossy whiteboard, as it reflects the light and the shine or glare can also be distracting to your students.
Remove ornaments or pictures, because it can distract your students
Some education companies allow teachers to use interesting, colourful, or entertaining backdrops, especially when you teach children.
2 tips for colourful backgrounds:
Find, or make yourself some posters with animals, the ABC, or a map of the world on it.
Make a poster with your name on it, so children can familiarise themselves with it
Some clients don't mind you using a virtual background if their platform allows it such as Zoom or Microsoft Teams.
5 easy steps to add a virtual background on Zoom:
Open and sign in to Zoom on your laptop or computer
Find your settings (usually the cogwheel, in top right corner)
In settings, click on Virtual background
You can now click on a built-in static image or a video file, or upload your own image or video background
Click 'Close' after you selected the background of your choice, to return to the meeting or class
6. Use Proper Lighting
Lighting is very important and can make a big difference during online classes. Make your face as clear as possible by finding the best lighting solution you can.
Sit in front of a window, facing the light/sun, so your face is completely lit.
Do not sit with the window behind you as it will be impossible for your students to see your facial expressions. If you don't have a nice big window, or natural light, Use artificial lights and position them in front of you, behind or above your computer screen. Use a standing lamp, or place more than 1 light on either side of your computer for good lighting effect.
Consider investing in a low-cost ring light. This circular desk light provides soft, diffused light and allows you to dim or adjust filters as daylight changes throughout the school day.
7. Present your best self
The aim is for you to look as real and as close to what you look like in real life or in a classroom when facing your students.
Ensure that your computer or laptop is positioned correctly.
Elevate your computer
Position your web camera at eyelevel. Use a couple of books, or even an empty box to position your laptop or computer.
Don't look down at your screen. If the camera is too low, your students will look up your nose and you will seem to look down at them.
Don't look up if you position it too high. If the webcam is too high, you will not be comfortable for long.
Body language and the subsequent positioning of your camera is very important.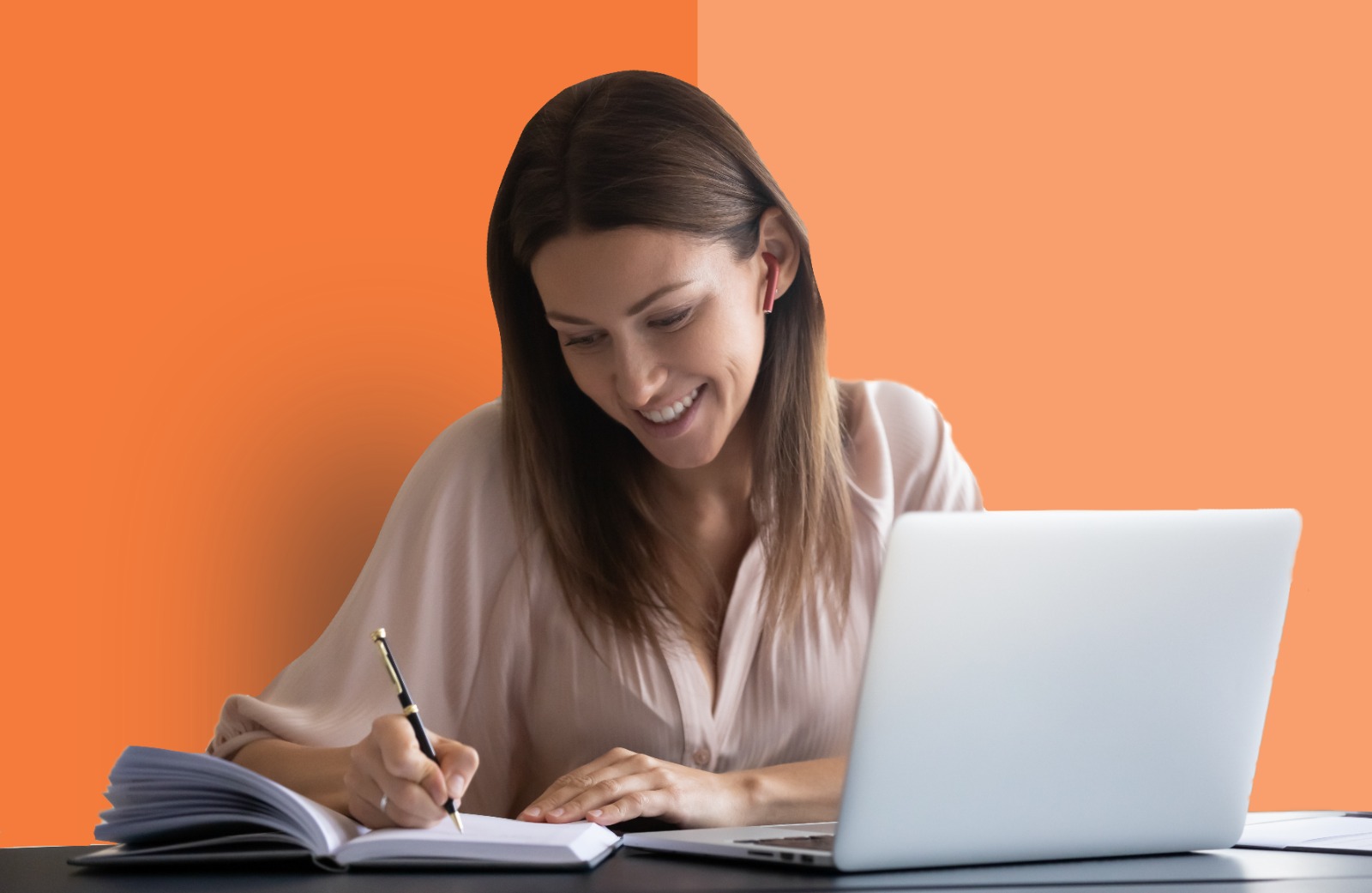 8. Physical Appearance and tone of voice
Looking presentable is crucial to getting more bookings as often clients are conservative. So:
Wear appropriate clothing. Dress professionally, like you would have if you were teaching in a brick-and-mortar school. The correct clothing will give you confidence and won't be distracting.
Keep your students's attention
Use different tones when you teach, Change the tone when you start new sections of the work, and Mix up the tempo to keep them listening.
The Bottom Line

Like it or not, you are judged based on how professional your class is. If you have a blurry camera, bad headset, or spotty internet connection, chances are you won't be rebooked or rated highly.