Top 10 tips to prepare for your online teaching job interview
Any job application is daunting. Virtual job interviews can be pretty scary experiences, especially as English teaching is often a new career for you. Questions abound:
Who are you up against?
How many applicants?
What qualifications do they have?
Who will be interviewing you?
How will they be interviewing?
In the online world of English teaching and the ever-growing work-from-home job market, it's not easy knowing what you're up against or how best to prepare for that all-important first-impression online interview.
But with years of online teaching management experience under our belts and some pretty incredible teachers in our teams, we've got some best-foot-forward online teaching job interview tips to help you nail it.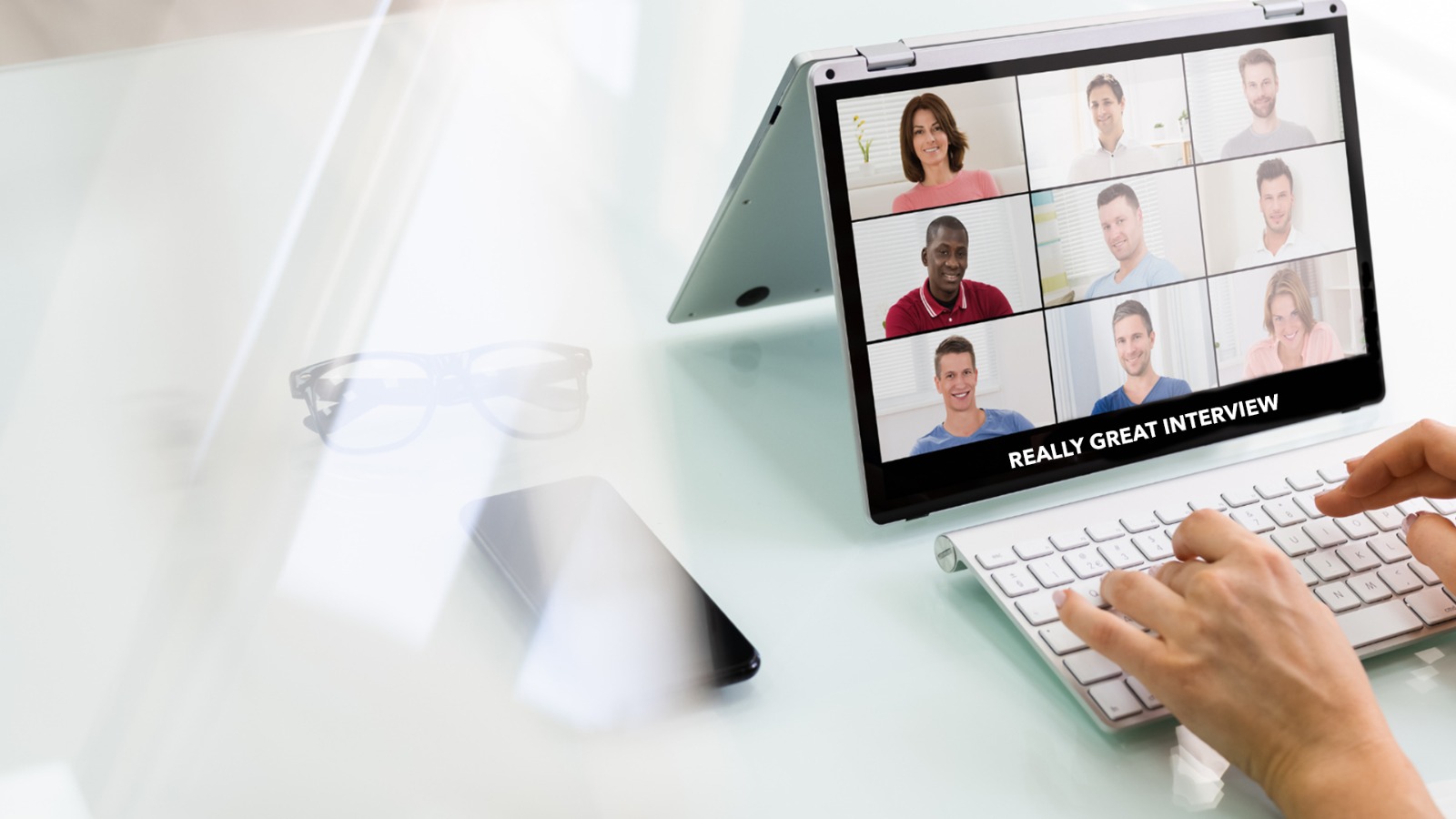 1) Don't be late. Be early.
Showing you're ready and respectful of the interviewer's time will be in your favor. Let's not forget too that the job is for a teaching role. You're setting the tone of your teaching standards by arriving on time and slightly ahead of schedule. And teachers always show up before their students and start their (online) classes promptly. Being late or missing scheduled online classes can result in losing your position.
2) Be time zone alert.
With online teaching, you can teach people anywhere in the world. And that means your interview could happen with someone in a different country and time zone.
Make sure you've got the correct time scheduled, even if that means you must be ready for a 4 am interview. Use the time and date website to convert time zones.
If you want an online job and the flexibility to work from home, you'll need to be flexible too. And that means being willing and able to adjust to international time clocks when necessary.
3) Dress professionally. It really matters.
You have 7 seconds to make a lasting first impression. By dressing the part, you have already shown yourself favorably before you've said a word. Plus, student parents may judge you on your appearance.
55% of recruiters disqualify potential candidates right off the bat if the candidate is not dressed appropriately.
So, wear that smart shirt, and make yourself feel confident. It's exactly what you would do if this were an in-person interview, so show up the same way online.
Finally, check your profile pictures in Zoom or Microsoft Teams to ensure they're appropriate.
4) Pre-test your video equipment.
Ensure you know how to access the video interview platform that the interviewer has invited you to, for example, Zoom or Microsoft Teams. If possible, test it on a friend as a pre-run. Just like you would prepare for a classroom lesson, ready for this. Seamless use of your online equipment will be vital in showing you've got online teaching skills. No glitches, no fuss.
5) All systems go - internet and laptop.
Fully charge your laptop, and have your internet Plan-B at the ready should you unexpectedly have a power cut or internet access issue during your interview.
Remember, you'll need a decent internet connection to teach ESL online successfully. Poor internet speeds can negatively affect the interview, and in most companies fibre access is preferred. If you don't have a solid connection, you won't be able to carry out the job interview or deliver high-quality classes. Explore fibre access options for your area (if you don't already have a fibre connection) and remember to:
Ensure you have 20 Mbps upload and download speeds
Run an internet speed test
Ethernet is almost always faster than Wi-Fi - so connect your laptop to a LAN cable
Demonstrating that you can navigate and pre-plan for technical issues shows prowess. And if you can handle life's little curve balls, you can certainly handle potential students.
6) Manage your mood and surroundings.
Set your interview area up in a well-lit, calm area of your home where there are no distractions. A white back wall plain background with minimal clutter behind you works best.
Set your voice and sound equipment to an even tone with minimal background noise or interference, and your background in the video setting also reflects that zen vibe.
Your interviewer also assesses your background environment as a teaching background for potential classes you would host if your application is successful.
The calmer the surroundings, the calmer you'll be and your impression to your interviewer will be.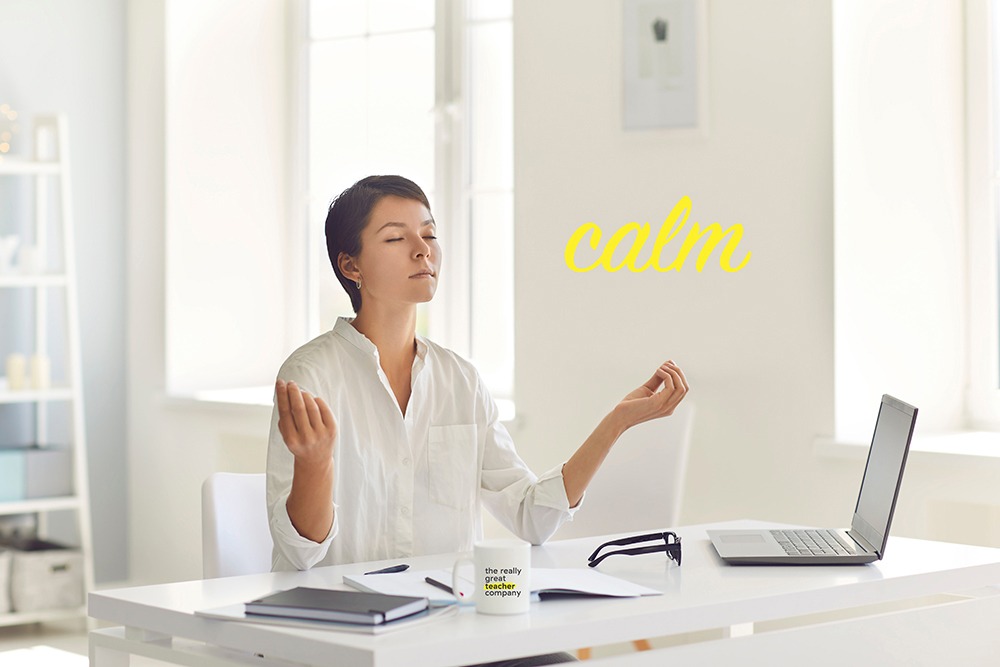 7) Be engaging.
A big part of language teaching is connecting to your students. Show up enthusiastically and be friendly. Make eye contact, smile, and be positive in your approach and body language. Avoid crossing your arms and fidgeting.
Show good body posture to project an air of confidence, even if that's not how you initially feel. Job interviews can feel unnerving, and a good interviewer worth their metal knows that too and should help you feel at ease in the process.
Pro Tip: Read up on some more body language Do's and Don'ts.
Even though the interview process can seem scary, it is so important to remain your authentic self during an interview. The interviewer is 9 out of 10 times looking to get to know the real person on the other side of the screen
Marika, Recruitment Manager,
The Really Great Teacher Company.
8) Keep the interview short and tidy.
Answer the interview questions as directly as you can. The interviewer has limited time and probably a few other interviews they need to do too. They're looking to see if you can answer the job-specific questions effectively. Here are a few sample questions to get you started:
Why do you want to be an ESL teacher?
What are your teaching strengths and weaknesses?
Do you have any experience with online teaching?
Avoid waffling or exaggerating your answers. And be honest and open. We're all human, and there may be one or two things in which you don't have gold-star experience. But showing that you're honest about that and also willing to learn will be in your favor. And you're a teacher – that means you totally get the importance of learning. It's what you do!
Pro tip: Sketch a weekly schedule of hours you're available to teach beforehand.
9) Have interview questions.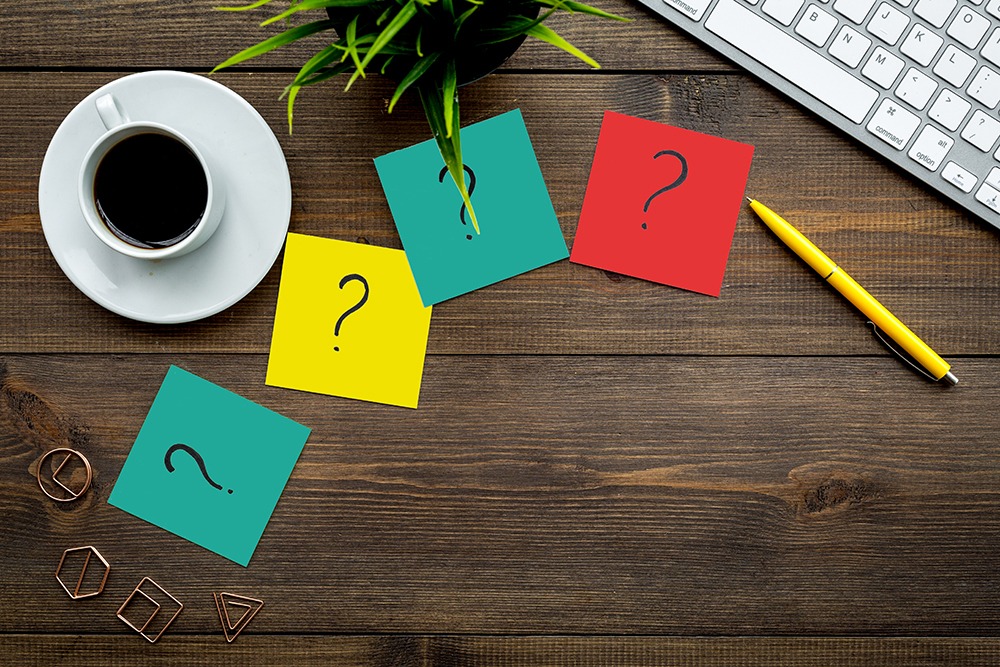 Ask well-considered questions at the end of the interview. Queries show that you have investigated the company and the job you're applying for, so make sure to take the time to do this before the interview. It shows the interviewer that you're really keen and has done your homework on the position too. Ask questions about:
Class Schedule
What is the class schedule at the local time?
Is it a flexible or fixed schedule?
Is there a minimum number of hours required?
Are weekends involved?
Compensation
What is the base hourly rate?
10) Back yourself.
You've got this! Believe in yourself, and rest assured you're already through the first hurdle – the initial application with your CV and credentials.
An online interview means you've already piqued their interest. Go for it! This is your time to shine and get live, online airtime to secure the online teaching job you want.