Certifications Required to Teach German, French, Italian, Spanish or English.
Considering a work from home job in Language Teaching?
If you are interested in exploring and entering the profession of teaching languages online, here is an overview of all the language certifications you would need to teach German, French, Italian, Spanish or English online.
Who should be looking into this?
Persons interested in exploring and getting into teaching a foreign language professionally
Qualified teachers wanting to extend their teaching into a work from home job, teaching their native language as a foreign language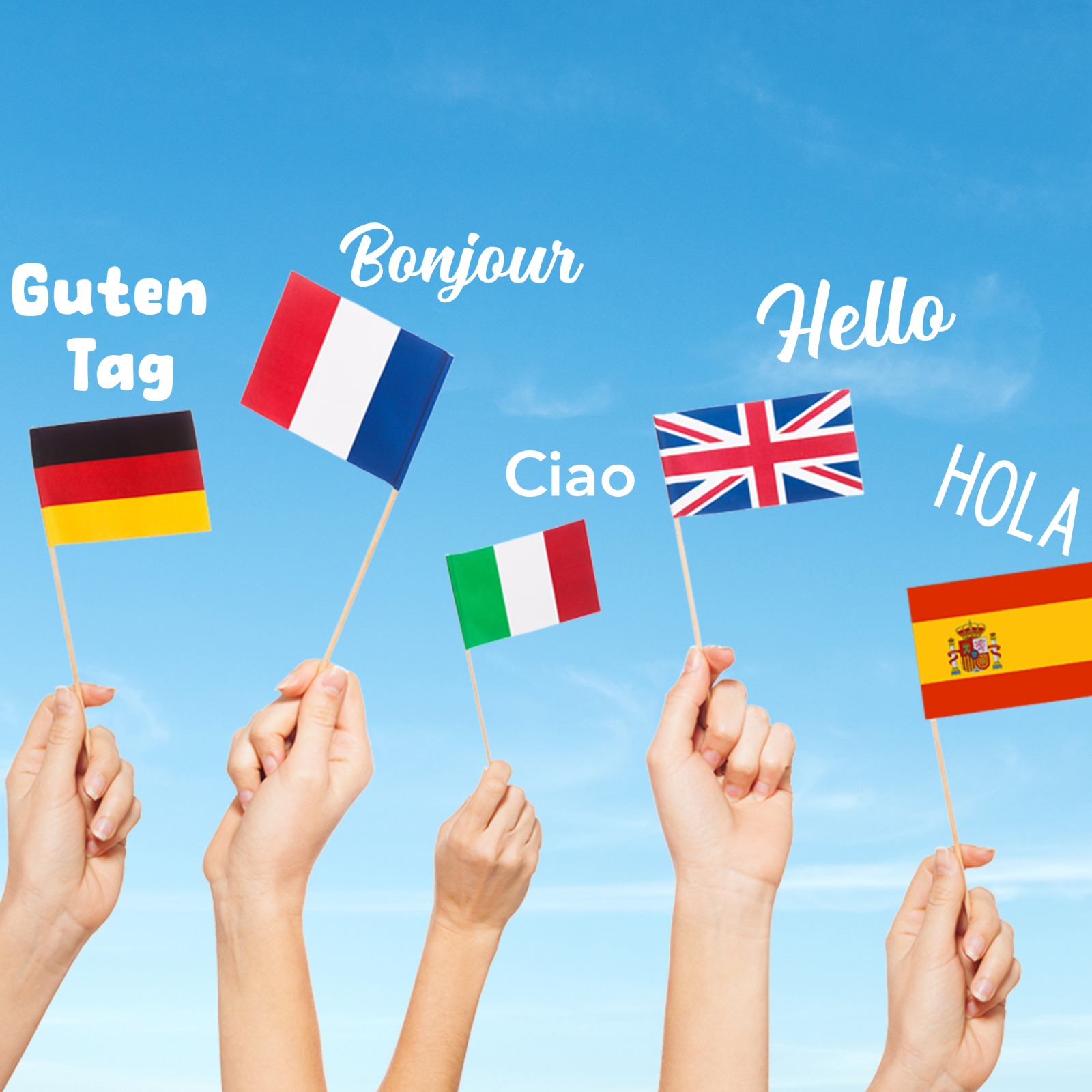 There are fundamental base line certifications that are expected on your CV when you apply for an online teaching role. Being considered a certified teacher can have some red tape and qualification requirements.
Generally having a formal teaching degree can increase your job prospects but with world-wide teacher shortages and the growing movement to online courses, there are a number of alternative teaching certifications, like TEFL for English Speaking Language classes, that are required. Most of these are easy to do and relatively inexpensive to obtain.
In some cases, there are teacher management companies that will let you earn while you learn, so you can do your course and start teaching in tandem.
Teaching German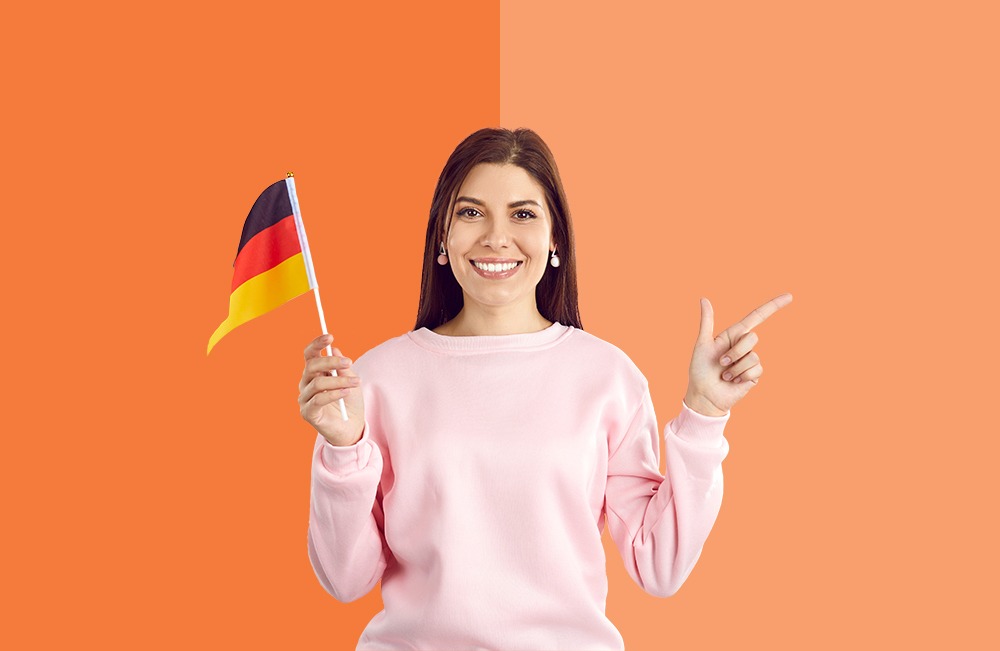 Interest in Germany as a place to work and to teach has sharply risen in recent years. There is also an increased demand for German courses. If you are native-speaking German and want to teach online you're in demand!

You will need a DAF (Deutsch als Fremdsprache) or DAZ (Deutsch als Zweitsprache) certificate to teach German as a Foreign Language. Your language proficiency level is determined by this certificate course and placement test at the time of registering for the course.
The Goethe-Intitut offers this teacher training certificate worldwide via online and face-to-face formats.
Teaching French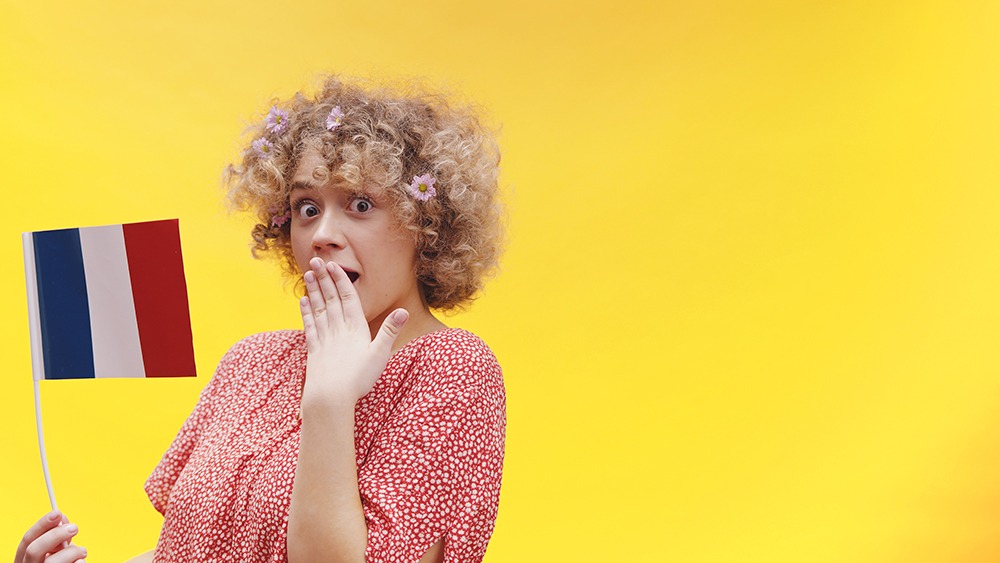 To teach French you require a DAEFLE certificate. This certificate enables teachers to teach French as a foreign language (FLE) to non-French speaking students.
This DAEFLE diploma is intended for persons looking to get a diploma to teach French globally, or for those wanting to specialise in a specific French language field or audience.
The Diploma is offered by Alliance française Paris Île-de-France in collaboration with the CNED via online training. There is an entry test you would need to pass to progress on the course. And the course consists of 6 modules and a 6-hour exam. Yup, that's around 480 hours of training.
For more information on this click
here.
Teaching Italian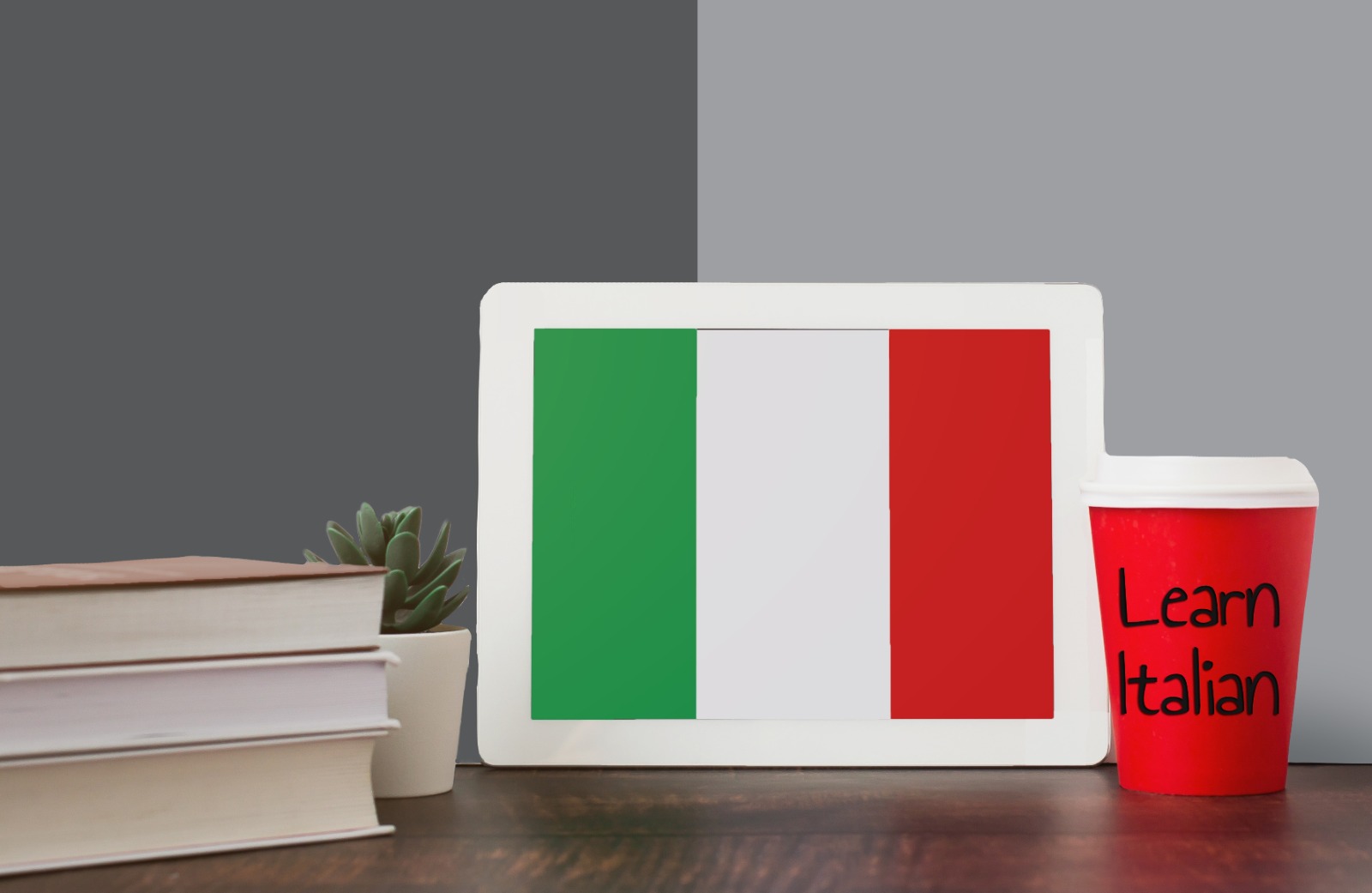 DITALS is the certification that confirms your ""skills in teaching Italian to foreigners" and to teach Italian online you'll need this.
There are different levels of qualifications offered within this certification: Ditals BASE; Level 1 Ditals and Level 11 Ditals. The University for Foreigners of Siena offers all three certification options, dependent on the level of Italian you would like to teach.
More info on Italian DITAL can also be found here.
Teaching Spanish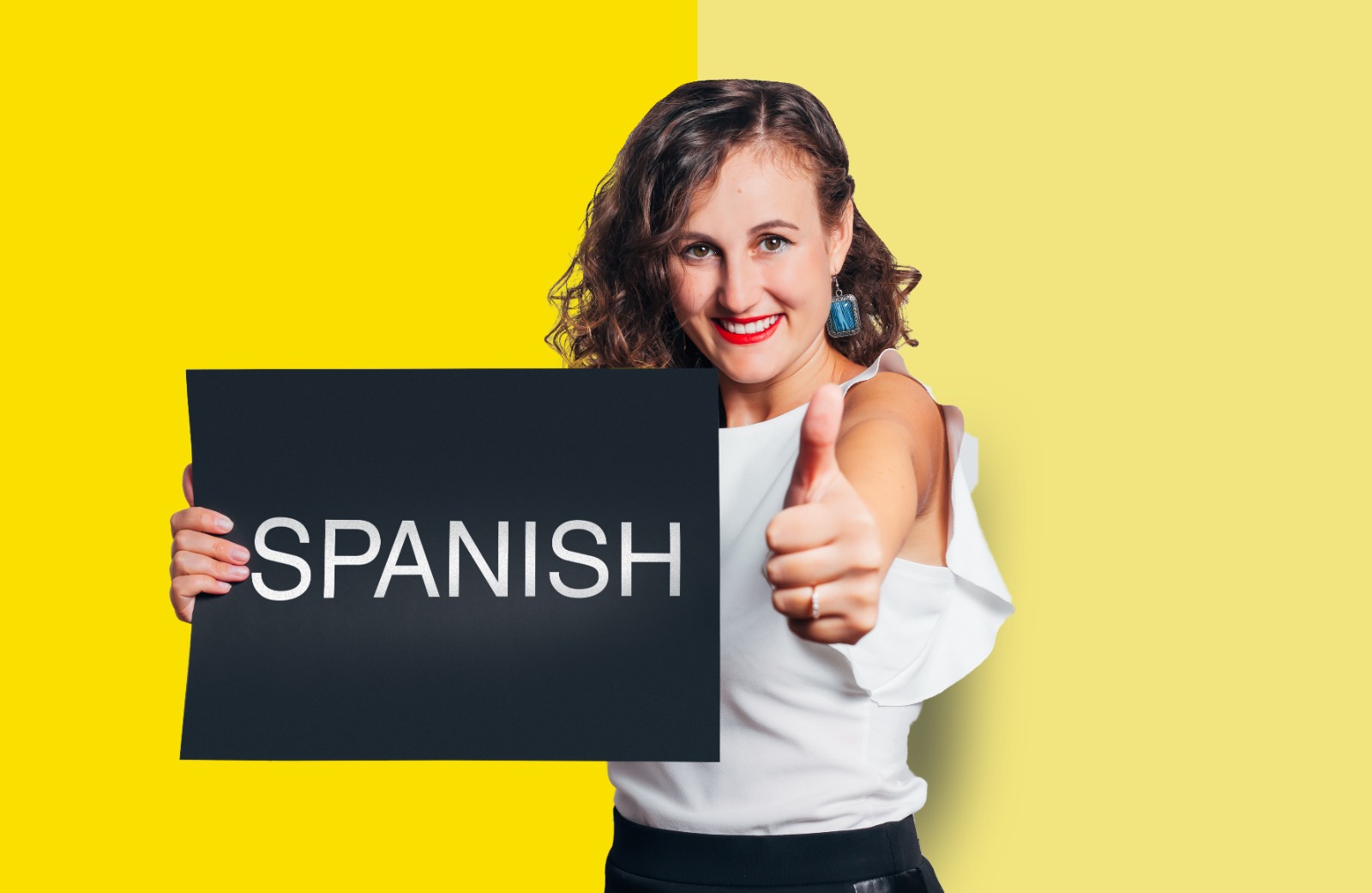 To teach Spanish a DELE diploma (Diploma de Español como Lengua Extranjera / Diploma of Spanish as a Foreign Language) is needed.
There are 6 levels of DELE Spanish Diplomas, ranging from A1 for a basic everyday language communication certificate, to levels C1 and C2 – the more "master levels" of the diplomas.
Choose from the best Spanish as a second language schools that offer DELE preparation courses here.
Teaching English online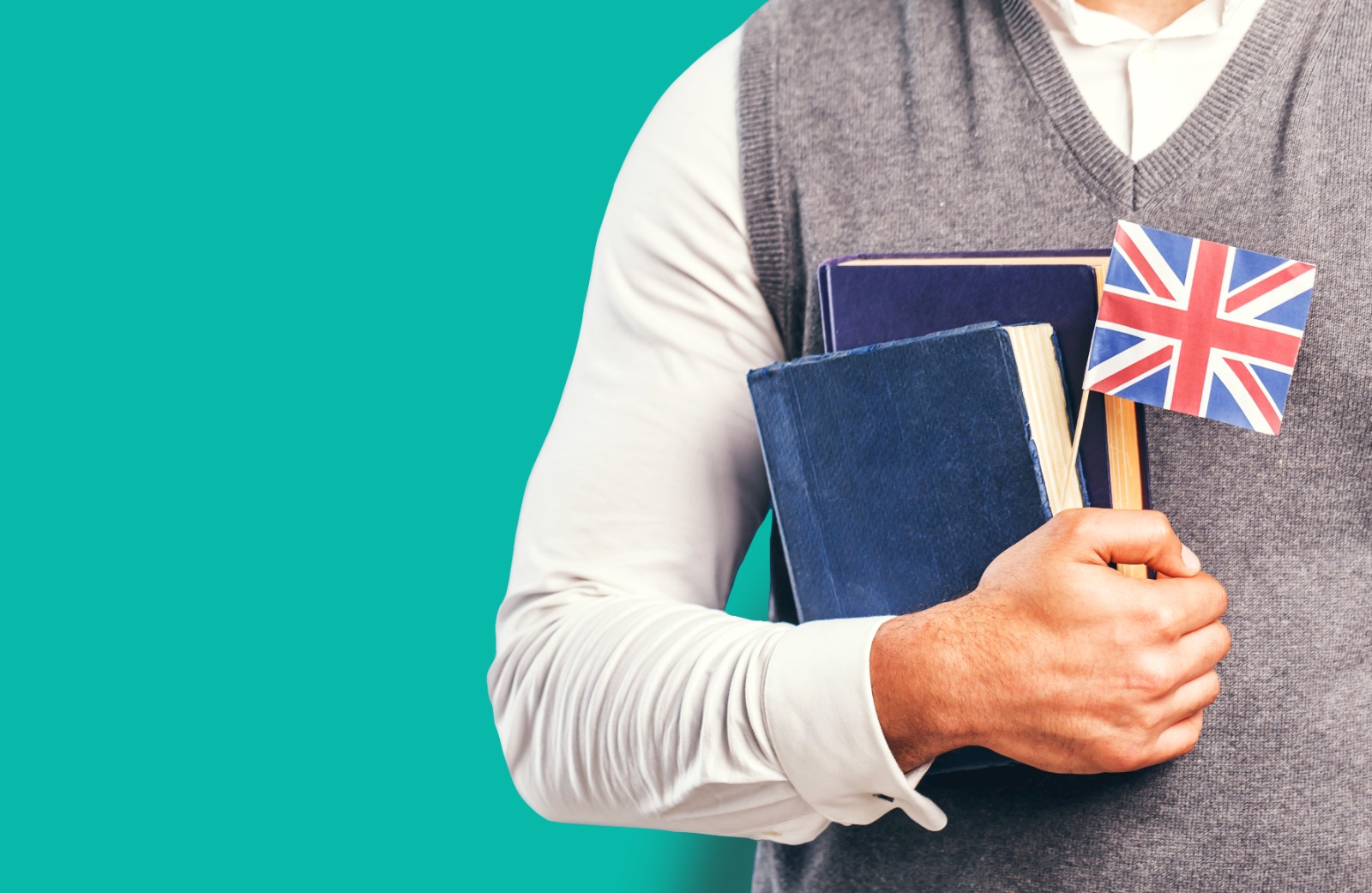 Depending on where you teach – different countries and different schools and learning centres – have different minimum requirements for levels of education. Generally, you will need a bachelor's degree and then a TEFL (Teaching English as a Foreign Language) course certification.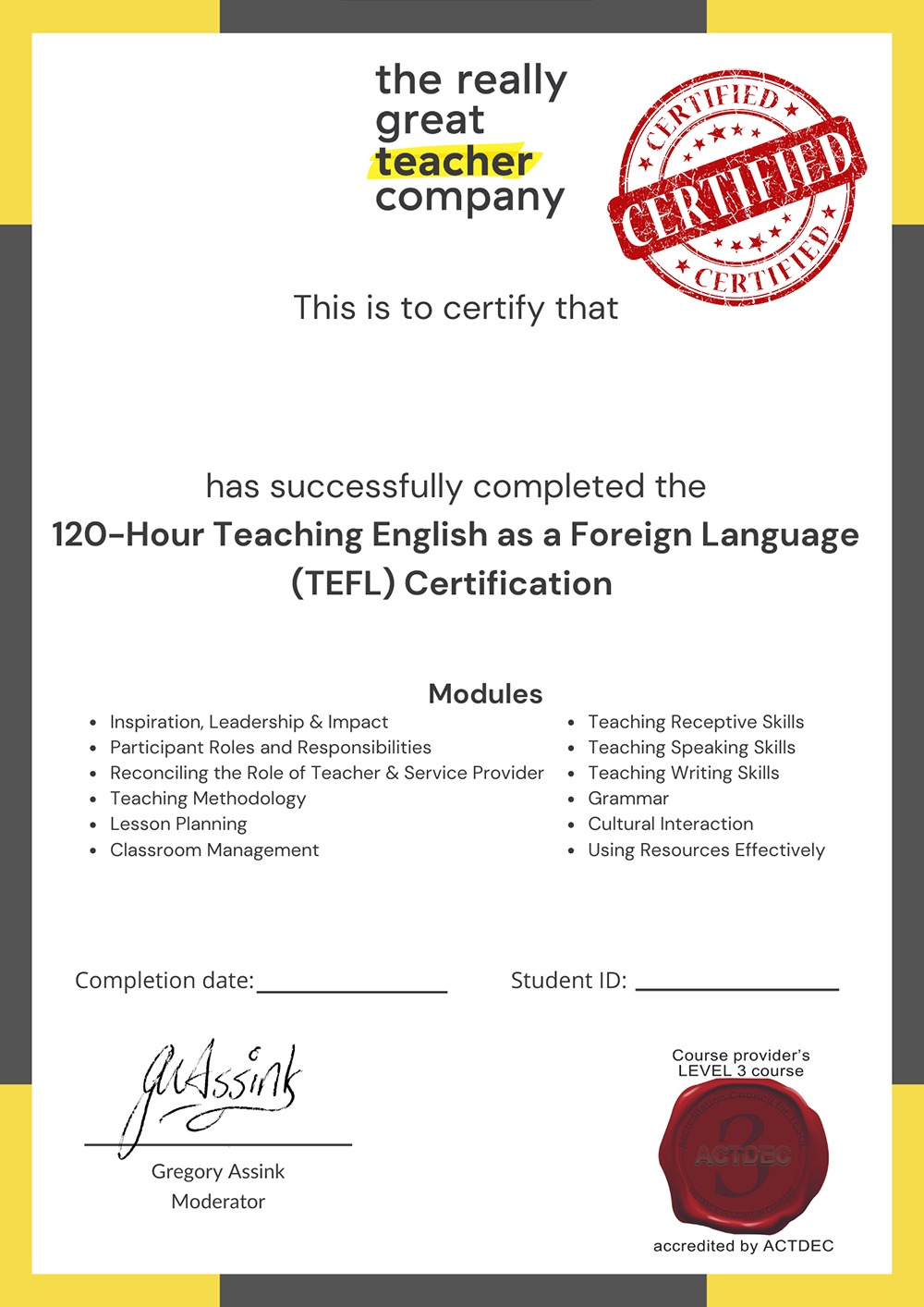 This certificate can be done online. The Really Great Teacher Company offers an excellent 120-Hour course for this. To find out more and to sign up, go here.

And for a more in-depth guide on English language qualifications, see here.
Ok, so qualified but now what?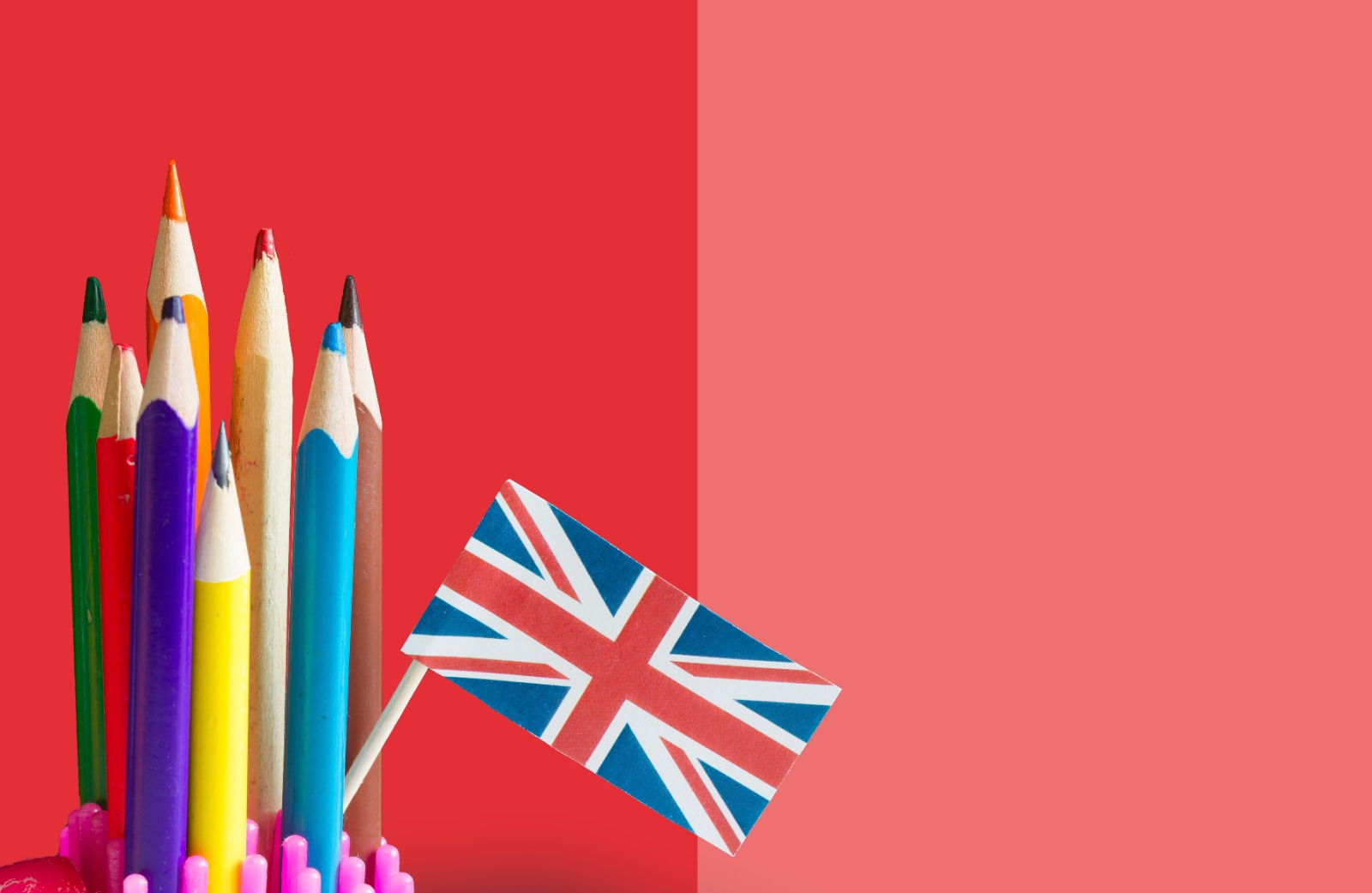 Finding that online language job offer is then the next step.
We are here to help you do just that!
See here for potential job opportunities for the above listed languages, as well as Turkish, Arabic and Hebrew prospects and tips on nailing your online teacher interview.