Is Online Teaching the Right Career for Me?
Why are so many people passionate about teaching English online?
Not yet sure what to do with the rest of your life or looking for something to make you feel more fulfilled? Do you enjoy freedom?
Teaching English online is a great option for a flexible career. If you want to make your own hours, can work from home, and don't like the idea of commuting every day, then this is the perfect job for you. Teaching English online also provides opportunities to travel and explore new cultures. Plus, there are opportunities to grow professionally and in career advancement.
If you're wondering whether teaching online is the right career path for you, we've compiled a list of the advantages and disadvantages. Plus, we've listed the requirements and whether it's financially viable.
Advantages of Teaching English Online
1. It's easy to apply and get started
Simply apply online with a company that has a position that suits you.
No need for face-to-face interviews. Everything is online.
After a successful interview, they'll match you with an online teaching position that best suits your skills and interests.
2. It's flexible.
Many companies allow you to choose your workload, hours, and teaching schedule.
Many positions offer evening and weekend shifts, allowing you to take advantage of opportunities unavailable during traditional work hours.
3. Teach and learn at the same time.
Online classes mean that you receive feedback from your students regularly, helping you improve your teaching skills.
It teaches you to listen to what your students have to say.
By interacting with a non-native speaker, you'll learn as much as you teach.
It's a great way to stay up-to-date on current trends.
4. Make a difference in others' lives.
Experience a sense of pride from inspiring and developing others and making a tangible difference in the lives of your students.
Recognize your students' potential. Some positions allow you to tailor your lessons to meet the needs of your students.
5. Experience different cultures.
Learn about the cultures of your international students and more about their countries.
Help your students learn about different cultures.
6. Practice your love for the English language.
Interact with others and appreciate the English language.
7. Travel, work, or study abroad.
Teaching is a skill that you can take with you anywhere in the world.
It's a great option if you consider emigrating, or working and/or studying in a different country.
8. Self-actualization & meaningful interaction.
When you connect with individuals, you experience a sense of satisfaction and reward, knowing you facilitate the learning process and progress in your students' learning.
9. A Sense of belonging and personal growth opportunities.
Some online teaching companies offer teacher development and community initiatives.
Become part of a community of like-minded teachers and share in each other's successes.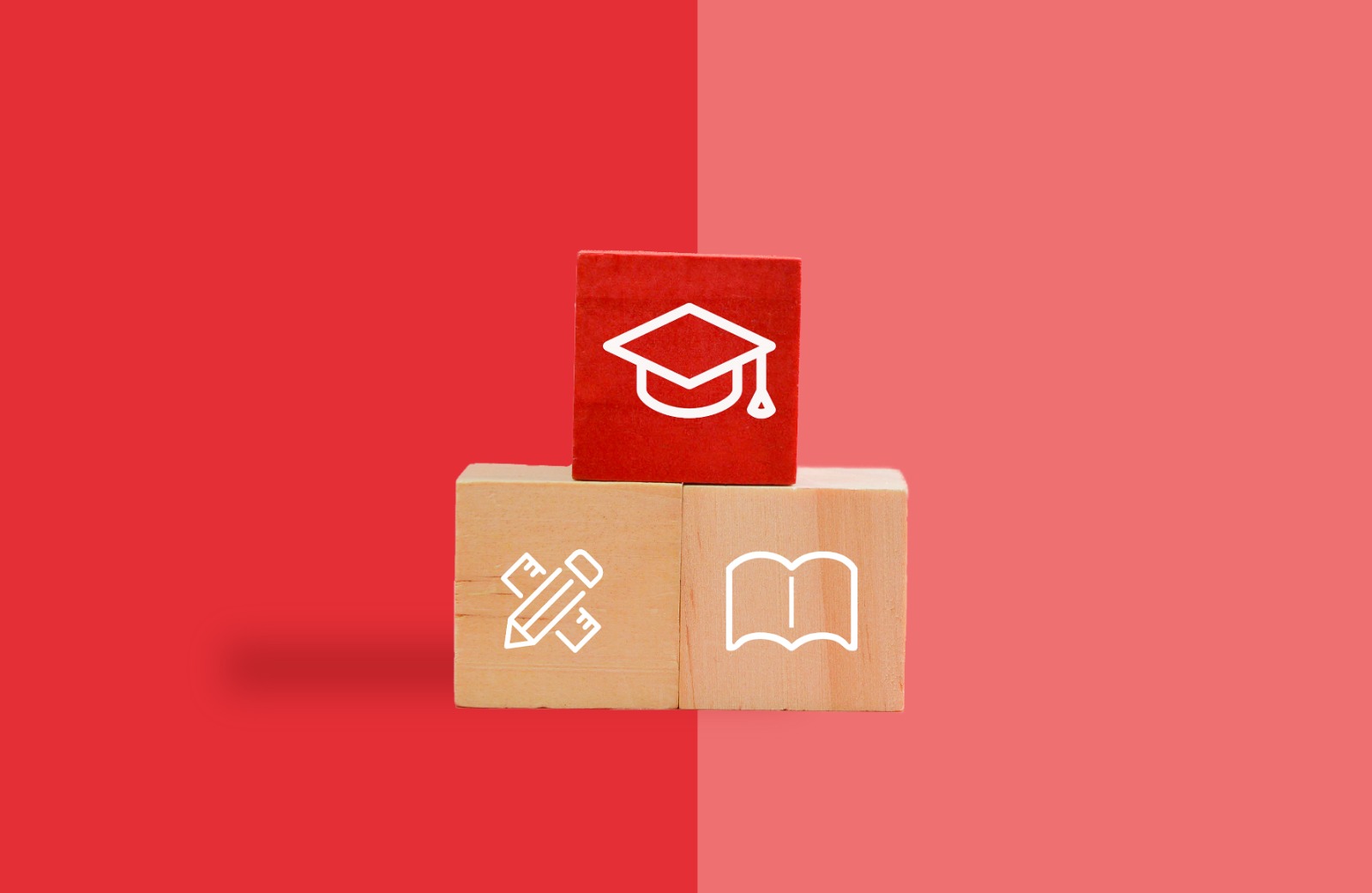 Disadvantages of Teaching English Online
1. You might feel isolated if you don't join a reputable company that prioritizes developing its teachers holistically within a community environment.
2. If you're not self-disciplined, you'll struggle. Effective time management skills are crucial, and you must be:
Prepared, and
Punctual for all your lessons
3. Should you not enjoy developing your skills, this won't be a good choice. You'll need to upskill yourself continuously.
4. Those who do not like computers and technology will struggle. You have to be computer-literate, and be able to do some of your own troubleshooting.
5. You can be exposed to your computer screen for long periods of time so you should manage your time and look after yourself to stay healthy.
6. You will need to make an initial financial investment. Equipment you would need include:
PC or laptop with a minimum of 8GB RAM
Stable fiber internet connection
Noise-canceling headphones
USB microphone
HD web camera
Back-up power solution (if you live in a country with unstable power provision)
Requirements For Teaching Online:
1) Academic Qualifications
While a bachelor's degree is not always mandatory, it's recommended, as most schools require that their teachers have degrees. It doesn't necessarily have to be a degree in teaching.
You will also need to hold a legitimate, accredited Teaching English as a Foreign Language (TEFL) certification.
The Really Great Teacher Company offers their teachers an 'Earn while you Learn' option, where you get to teach while you are still busy completing their 120-hour TEFL certificate.
Most schools require their teachers to be native (1st language) English speakers.
Some companies will accept non-native English teachers, but a high level of proficiency in English will be required. Schools will test for it.
Is Online Teaching Financially Worth It?
You could earn a decent salary while working from home depending on your qualifications. You will also save on transport costs, parking, and even work attire.
With over a billion people learning English globally, the demand for online teachers will not end any time soon.
How will I get paid?
Online English teachers usually get paid per hour, and in many cases, they get paid in US dollars. Payment is usually monthly.
Can I Claim for Home Office Expenses?
Depending on your country's tax laws, you might well qualify to claim for home office expenses if you designate a room in your home entirely for the function of 'trade' or, in this case, teaching.
Setting up a 'classroom' at home and getting all the required equipment in place does – after all – cost you money.
We suggest that you speak to a tax consultant or accountant regarding how the law works in your country, but make sure to take advantage of any of these rebates should they apply.
You may be allowed to claim for:
Rental, rates, electricity, and taxes
Repairs and maintenance
Cleaning costs
Office equipment and furniture
Phones, internet, and stationery
Make sure to keep accurate records of all relevant documents like:
Bank statements
Invoices
Pay checks
Supporting documents (employer letter, office space photos, house floor plans, etc. )
These documents will be helpful for either an audit or the bank.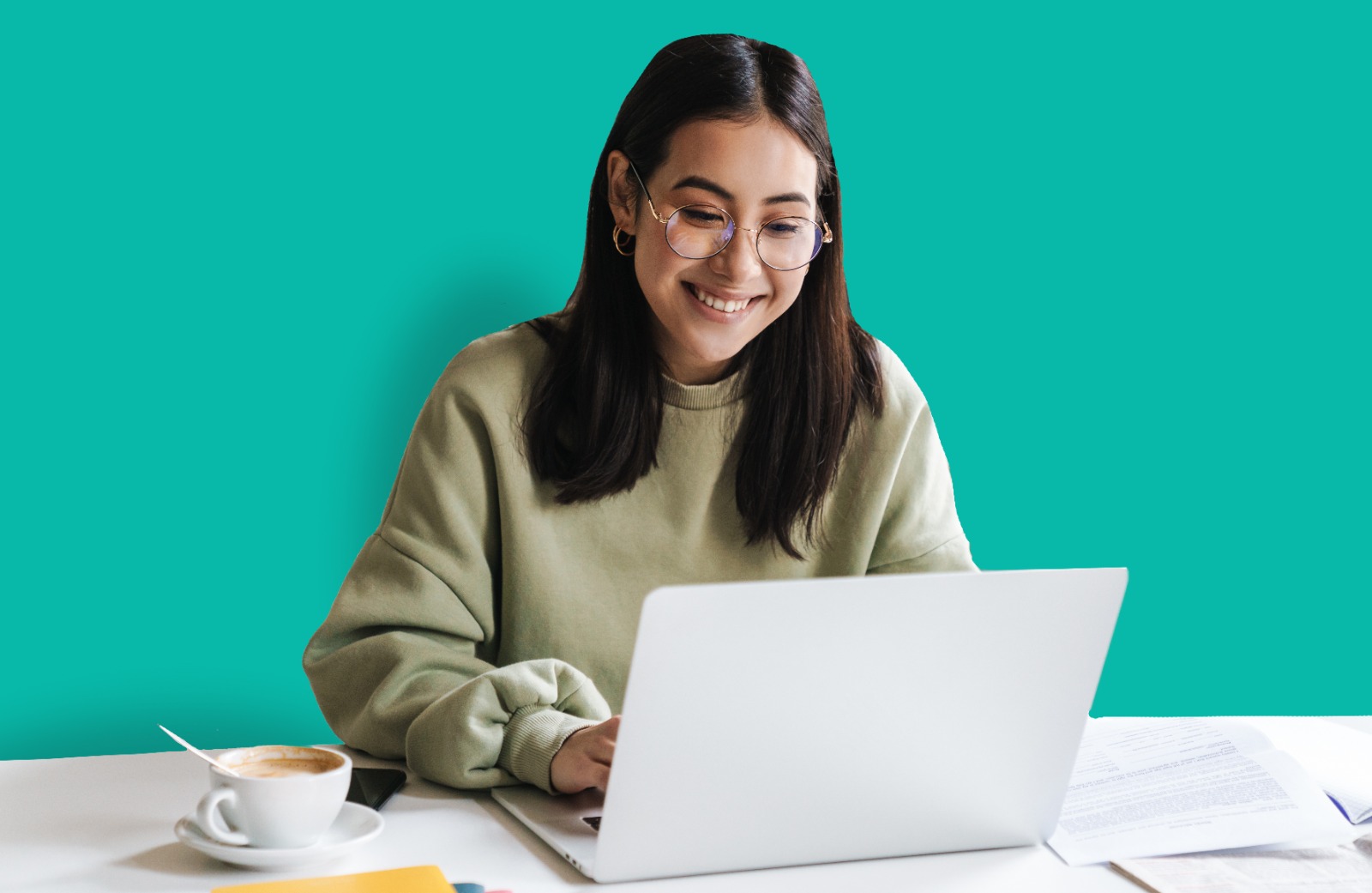 Where Can I Find Current Teaching Opportunities?
You will find current teaching opportunities listed online in various forums or online teaching companies' websites.
Our application process is quick and straightforward:
Choose the position and its relevant details on the Opportunities page.
Click on "view" for details on specific positions and then on "Apply Now" to apply.
Fill in the application form - you'll need to upload your resume.
To complete your application, upload a quick 60-second intro video about you; why you'd like to teach; and any teaching experience.
You will receive a response within 24 hours of us receiving your application.
Some Facts about Teaching Online for The Really Great Teacher Company:
Teachers don't have to find their own students. We connect our teachers to schools and students. So, you won't have the pressure to market yourself or worry about finding classes. You can teach at multiple schools to fill up your working day.
All classes have lesson plans provided—less time spent on creating lessons = more time for teaching.
Students could be either groups or individuals from all over the world. Some classes are one-on-one, and some are group classes. It depends on the school and schedule that matches the needs and requirements of the teacher.
You'll receive professional training. We offer all our teachers extensive training. Each school you work with also has its specific training to complete.
Plus, teachers have free access to Inspire Academy, where you'll receive extensive ongoing professional development in:

Teaching
Role-specific training
Leadership training

Our technical team supports our teachers. Everyone has a support team and live tech support. We set you up with the appropriate support channels, and someone will be there to help you all the time.

Nobody Works in Isolation. Our teachers get free membership to Evolve. Your personal development program focuses on all aspects of the human experience that aren't job-related.

The program includes:

Life coaching
Fitness
Money management
Social clubs
Volunteering
Discovery sessions

We want to inspire a more engaged team who are healthier, happier, and more connected.

Volunteering opportunities. Our Impact program enables you to do good outside the classroom and contribute to a better planet. You could join our Impact Volunteer program, where we partner with international NGOs and provide online mentoring to children in need.
The Bottom Line:
Teaching English online is a financially viable career option, and also allows you to choose your work schedule, hours, and place from where you want to teach your students worldwide. Finding a teaching position is quick and easy with The Really Great Teacher Company. Once you join this community of passionate teachers, you will also reap the benefits of the personal and professional development programs they offer all their teachers.